What is Your Scarf Personality? Find Out!
Every person has a different personality and it is very apparent in the way you dress up. But given that you may be working in an office that adheres by a dress code or have to dress a certain way due to a range of external factors, there is little that your clothes can reflect about your personality. It is the subtle or not so subtle accents that you choose that will say volumes about who you really are. A scarf or a stole is something that you can team with whatever else you have to wear without it clashing with any dress code. It is one of those things that will best define your style and personality. Read on and find out who you really are –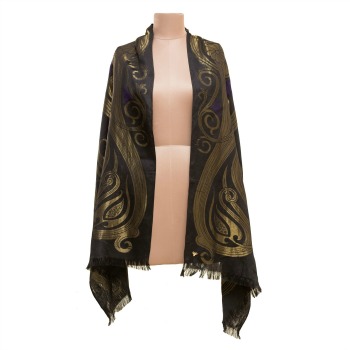 The Diva – High maintenance and always looking drop dead gorgeous, this stole is made for the diva. The gold detail makes it the best accessory for the air of opulence that they love to have around them. Elegant, luxurious and rich colours are the simplest way to recognise the diva. Only those with oodles of self-confidence can carry off this grand piece.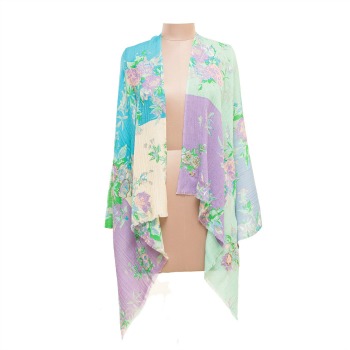 The Kitsch-queen – Know that the wearer of this scarf loves to make a statement in her unique way. She choose the kitschy yet stylish accessories that will help her stand apart in a crowd. Not one to lap up latest fashions, she likes things to be any thing but subtle. This statement piece from Shingora is perfectly suited to her quirky tastes.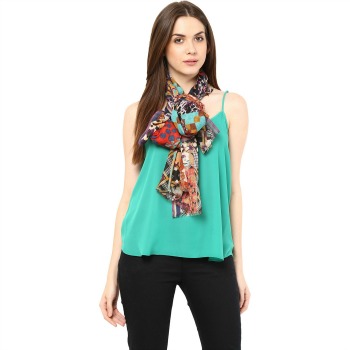 The Girl Next Door – Always fun to be with and never dressed over the top, she is one girl who seems very approachable. Her accessories are just like her demeanour, cheerful and relaxed. Spot her by the sunny prints, florals and polkas in scarfs tied casually around the neck. Though her style does not scream for attention, it is never dowdy either.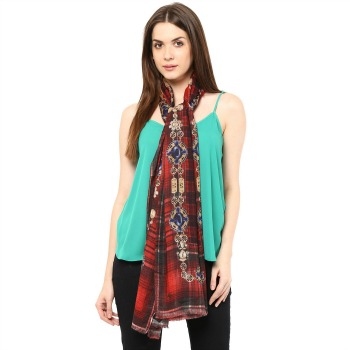 The Siren – The stunner who takes pride in attracting attention by the way she dresses, her accessories are anything but usual. All that she adds by way of accessories enhances her look, making her more sensuous and attractive. This stylish Shingora stole is the perfect wrap for her as it brings to her attire a degree of allure that she carries with élan.