Wear Your Pocket Square Right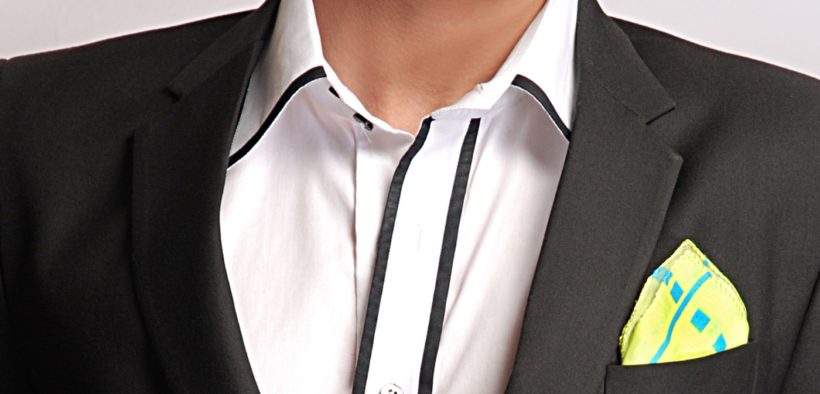 There are two kinds of men; those who wear a pocket square and those who don't. Those who pride themselves for their appearance and take care of how they dress up for any occasion are invariably pocket square lovers. A lot of men have taken to accessorizing with a pocket square but there are certain rules that need to be followed to make it rock. Here is a lowdown on the high style quotient accessory —
Don't Take it Seriously- It is one accessory that calls out to fun. Pick the zaniest prints that you can get and keep the mood light. That doesn't mean you should shy away from traditional or sombre prints; get them in fun colour combinations. Everything from polka dots to aeroplanes is fair game.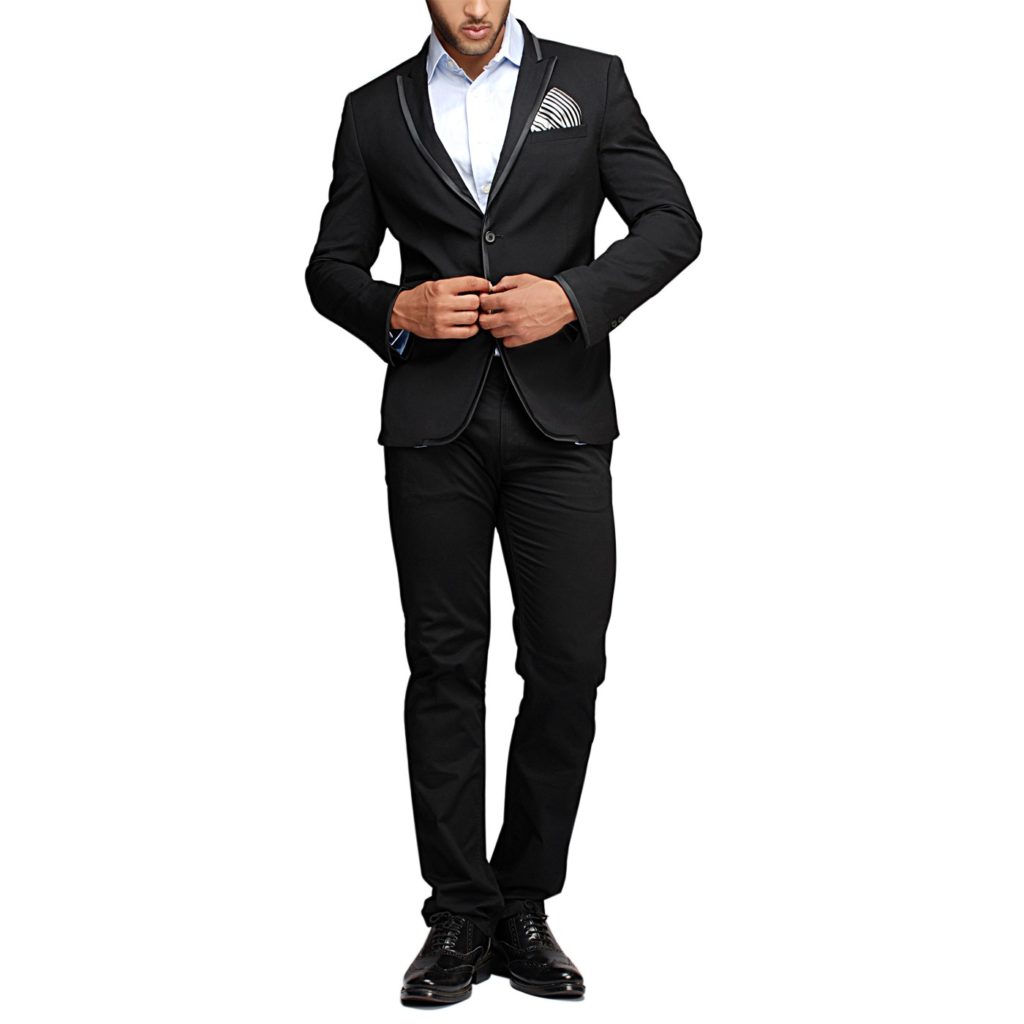 Get Bold- Go out of your comfort zone and forget being simple and sophisticated. The most genteel suits call for something out of the ordinary. If you don't venture beyond the regular, a pocket square is your chance to go all out and put your fears to rest. Nothing is too gaudy, too bright or too quirky; only more interesting.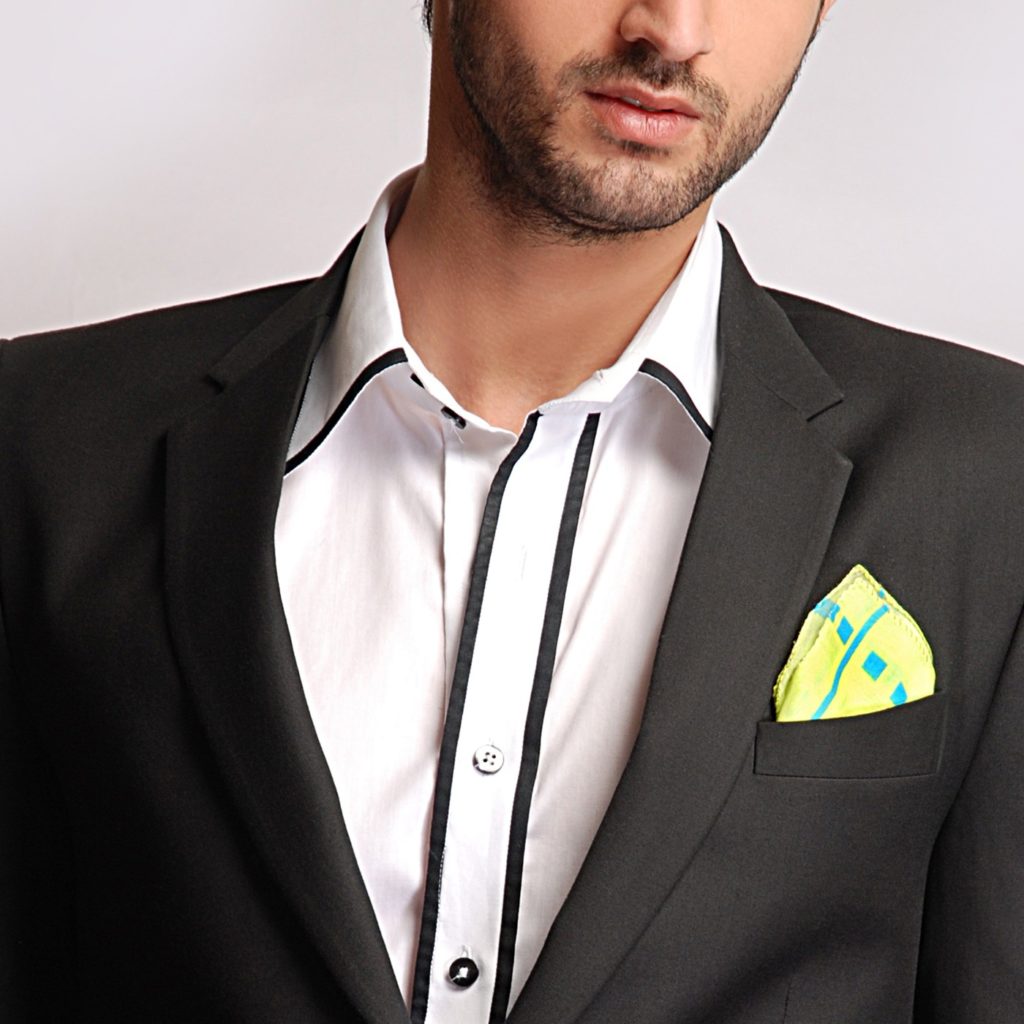 Try and Try Again- Don't be cornered into buying the first pocket square that a salesman pushes down your throat. Go with your gut, if it doesn't feel right, try another one. Ask to see more and try them on with the jacket to get the real feel. If two squares seem to gel well with your jacket, be happy that you have just created two different looks around the same jacket.
Go Where No One has Gone Before- If you like the style of someone else's pocket square, trying to hunt it down is not worth it. Instead, it is the one piece that lets you create a look that is just you. Take a cue from the kinds of pairings that you like and shop for some for yourself.
Get an Eclectic Mix- Try to get a range of designs, colours and materials and match them not to the jacket but your mood. It is one accessory that just shouldn't match. It is an unwritten rule that a pocket square exists for the sole purpose of adding to your outfit and not distracting from it. Complement, don't match and add fun, don't overwhelm.
Go neutral– Having said so much about patterns and styles, remember that certain occasions command a neutral pocket square. Choose a soft tone in linen or silk according to the place where you will be wearing it.
There isn't much you need to bother about when choosing a pocket square and a great brand, like Shingora, will put your biggest worries to rest.