Wear a Tie Stylishly to Command Respect and Power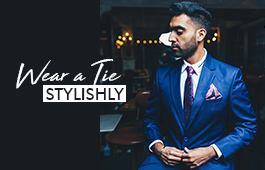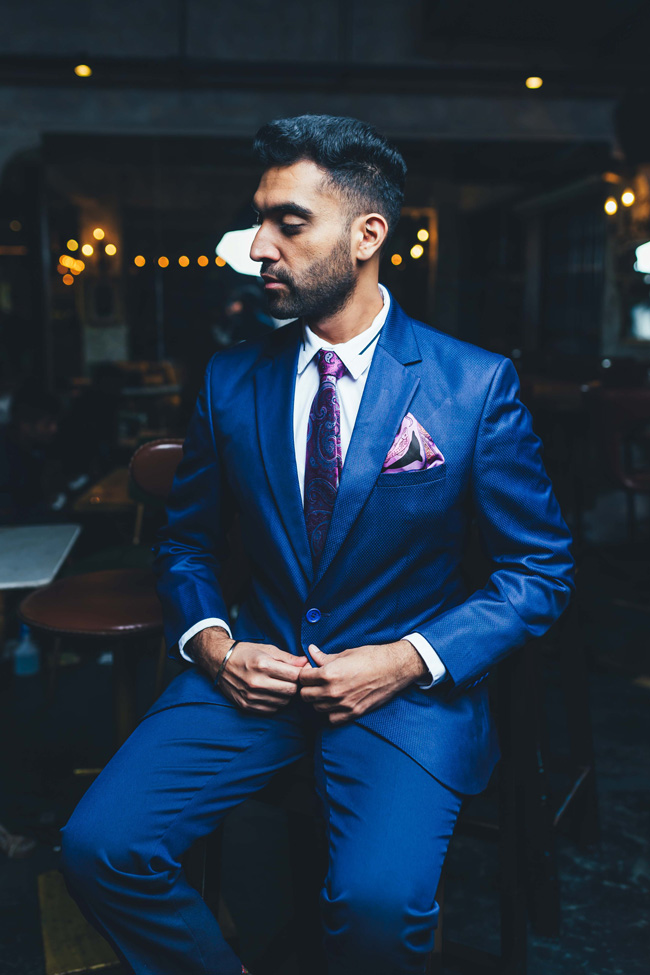 Ties have always symbolized honor, nobility, professionalism and men since ages have included this accessory in their formals to ace style and decency. It helps create an aura of command around them. Despite being small, a tie is one of the most essential components of a man's office ensemble. Wearing ties, men complete their appearance, add style and elegance and set themselves apart from the crowd. This relatively small piece of fabric can do wonders in one's personality, as it exudes absolute confidence along with grace. It is rightly believed that a man who can easily pull off professional attire can pull of any look and it is almost a norm for men to look good and professional in order to maintain the decorum of the office.
Men who wear ties symbolize sincerity and dedication and it is believed that they take their job seriously creating an impact. Besides boosting confidence and style, ties are also known to enhance one's features depending on the knot. When a person wears a stylish tie, then his persona becomes instantly striking and the tie surely attracts all eyes to his face. It is due to this quality that wearing tie is made mandatory in offices, especially for the senior level executives and directors, who have to often meet and interact with top personnel for meetings and conferences. Ties always to create a positive impression and will always prove beneficial for the wearer.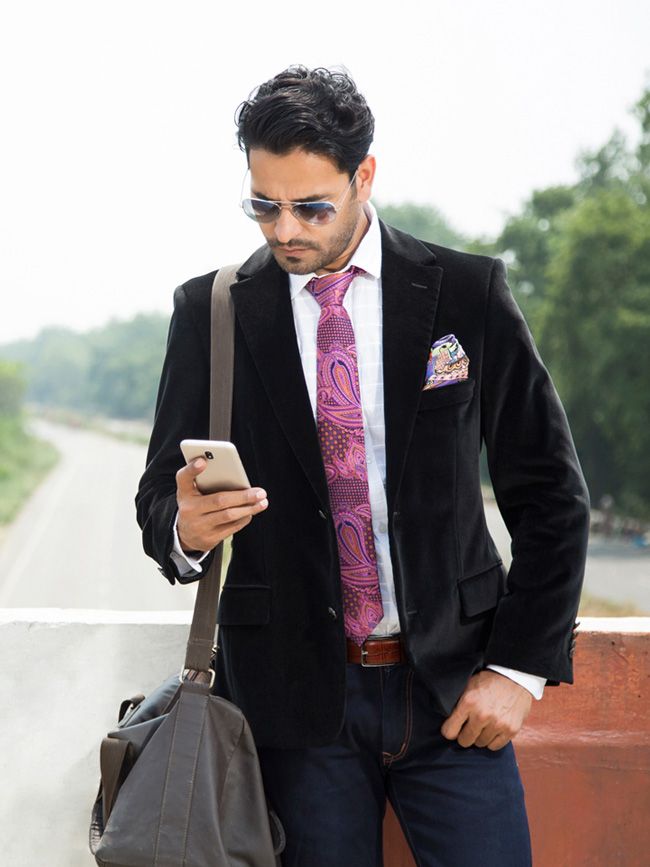 It is assumed that a person who wears a tie gives a considerable amount of thought and effort to his presentation and he has groomed himself to make sure that he is a source of pleasant company to his colleagues and partners alike. The fact that he has taken an effort to groom himself is imperative in commanding respect from his peers as well as bosses. Men can choose bright colored ties with solid pastel-colored suits and a white shirt to add a vital X-factor to their personality. It is a fact that people command respect and power through style and wearing a suit with a matching tie is sure to create a lasting and stylish impression that will fetch lot of power and respect to the person.