Want to Spruce Up Your Wardrobe? Refresh with Shingora's Italian Leather Belt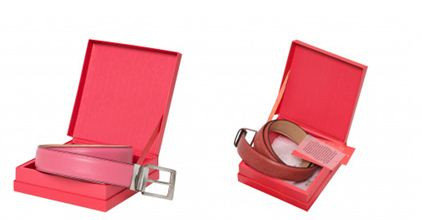 How do men update their wardrobe if they are not interested in shopping for more garments? It is simpler than you think; all you need is a few great accessories that team well with your existing garments. Shingora has a wonderful collection of men's leather belts that will perk up any attire and make it all look very smartly put together. Choose from the chic array of belts and look dapper in everything you wear.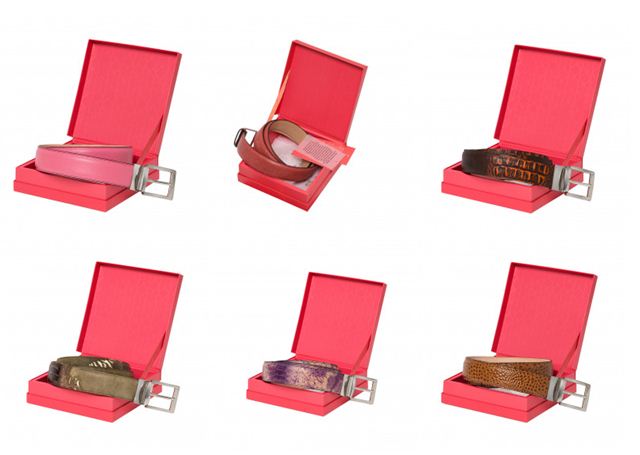 There are three basic styles of belts that you must have in your wardrobe. Here is a lowdown of the same –
Casual – A belt that you can wear everyday out of the office, when in company in a relaxed atmosphere or when travelling. The belt may be slightly wider for wearing with jeans and come in vibrant colours and varied textures. They may be crafted from leather or even canvas, with embossed, embroidered or printed finish. The buckle may also be bigger and bolder. It may be in any metal or colour and as long as you can carry it with confidence, there are no rules about what you cannot wear. As long as it is aesthetically pleasing and comfortable, do go ahead and flaunt the trendiest belt.
Formal – The ultimate in fine materials are assembled to craft the luxurious belts that you wear to parties, to office and for important meetings. One of the most widely heralded belts are those crafted from Italian leather. You can buy men's belts online at Shingora's website and be assured of the best quality and style. The buckles of these belts are classic in design with no fancy designs and adornments. The leather is fine and the colours neutral. It is this classy look that lends them to formal occasions.
Semi-formal – This is the category that is most flexible. The perfect balance of quality and fun styling, semi-formal belts are a great way to add spice to your everyday look. They use fine material such as Italian leather and chic buckles. There is less restriction on what colours you can wear and so, you get to experiment with a variety of looks. Go bold with a python textured belt in red or a plain solid pink belt or a trendy yellow one, and team it with your denims and tees with as much ease as you would team it with trousers and a cool shirt. These men's leather belts are just perfect for when you need to transition smoothly between your day and night looks.
What ever your choice, be sure to enjoy dressing up and creating a look that you like. With ample choices to buy men's belts online, there is no reason why you can't experiment with the kind of belts you wear. Go bold or go classy, they are all easily available at www.shingora.net .