The Finest Winter Essentials Every Woman Needs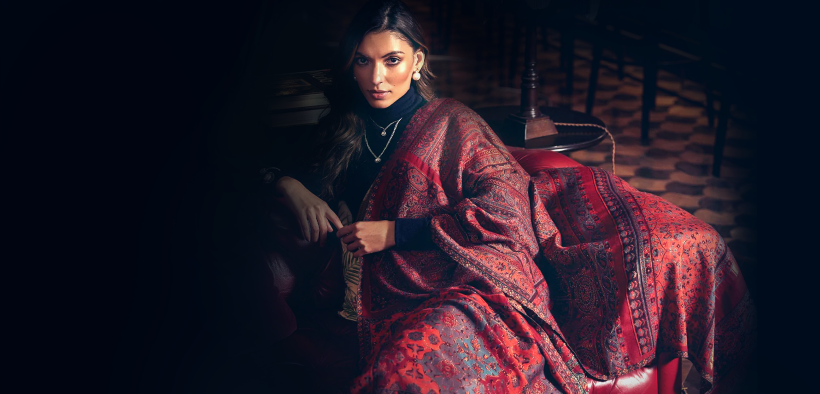 Aristotle once said, "To appreciate the beauty of a snowflake, one must stand in the cold." As the chill makes way, and you need to revisit your wardrobe, opt for Shingora's finest winter essentials to stay warm and stylish! With our certified Woolmark products, you can create stunning everyday and occasional winter outfits, and appreciate the season completely while looking chic.
Let's begin with the shawl. The shawl is undeniably one of the most popular winter clothing. It can be layered and draped in varied styles to create a different look every single time. Therefore, a decent collection of shawls is a must in every woman's wardrobe.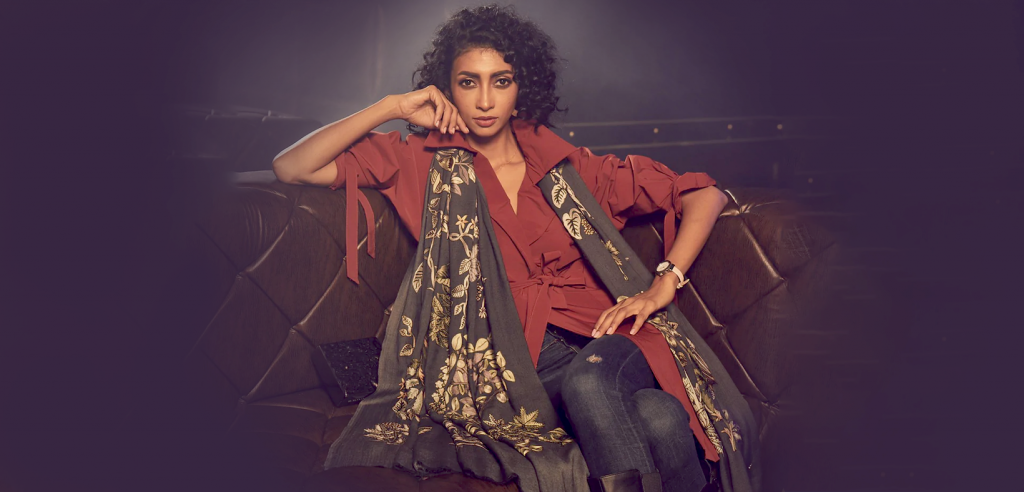 Start with a few shawls that go perfectly with your existing wardrobe and then build on. Layer it elegantly around your arms and shoulders to keep yourself comfortable. The best thing about shawls is that they can be teamed with absolutely any outfit, be it regional or western wear. Be sure to have a good collection of shawls in a variety of colors and prints, like Shingora shawls, so you can create wonderful winter looks.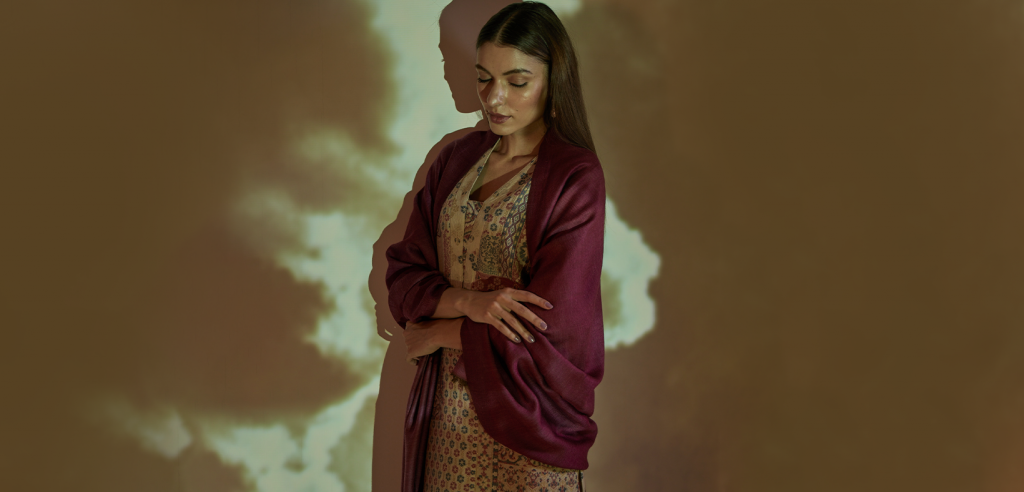 An alternative to the classic shawl is the woolen stole. This piece of clothing can be worn around the shoulders covering the back of your neck to keep you warm when the cool air at the onset of the season just about tickles you. Like shawls, Shingora also has an exclusive collection of woolen stoles for women. They are perfect for adding complimenting textures and enabling the stylistas to create outfits to suit their mood.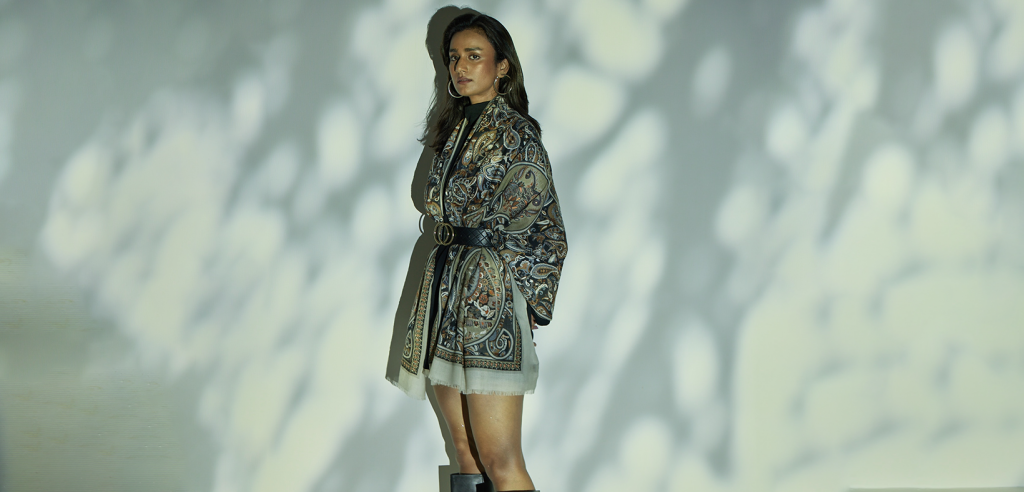 Next up is the winter scarf. This little piece of accessory can truly come in handy when you need something to keep the cold away and uplift your look. Fold it diagonally and cover your head, tucking the ends around the neck, tie a loose, comfortable knot for a retro look, or wrap it around your neck when you're wearing a jacket or a trench coat. Scarves, like Shingora's woolen squares, are absolutely recommended to add a dash of color to an otherwise plain winter outfit.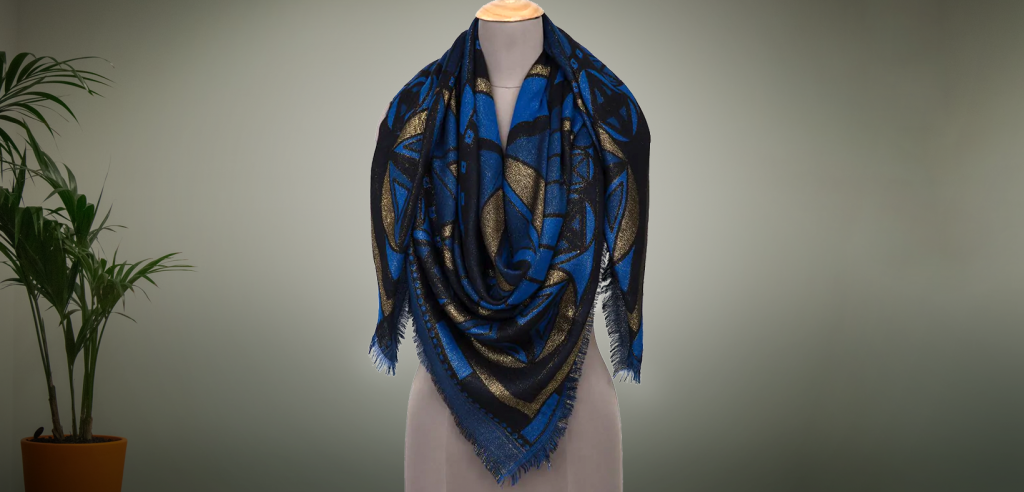 Your collection of winter essentials, if curated thoughtfully, can be used to create a beautiful fusion of traditional as well as contemporary styles. If you haven't seen Shingora's winter essentials already, click here to check them out now!