Stylish Pocket Squares for Dapper Men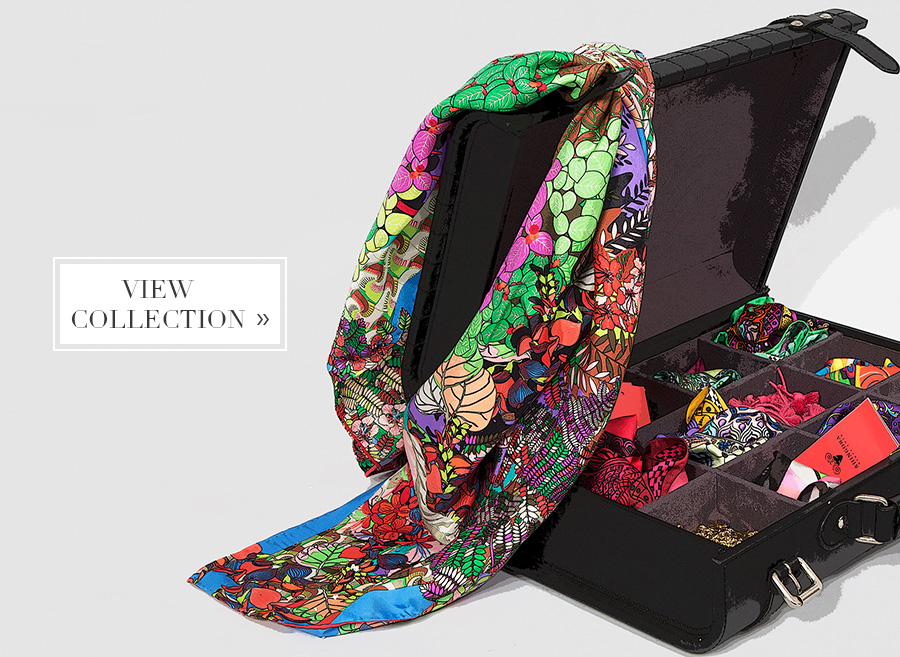 Small accessories have the ability to enhance your entire look. It's the small details and accents that differentiate between a man and a gentleman. Such a small fashion accessory is a designer pocket square. Designer pocket squares can be relatively inexpensive, but make a huge difference to the style of your suit, as they will allow you to personalize any suit. You can get high quality pocket squares online in great styles and that too at great prices.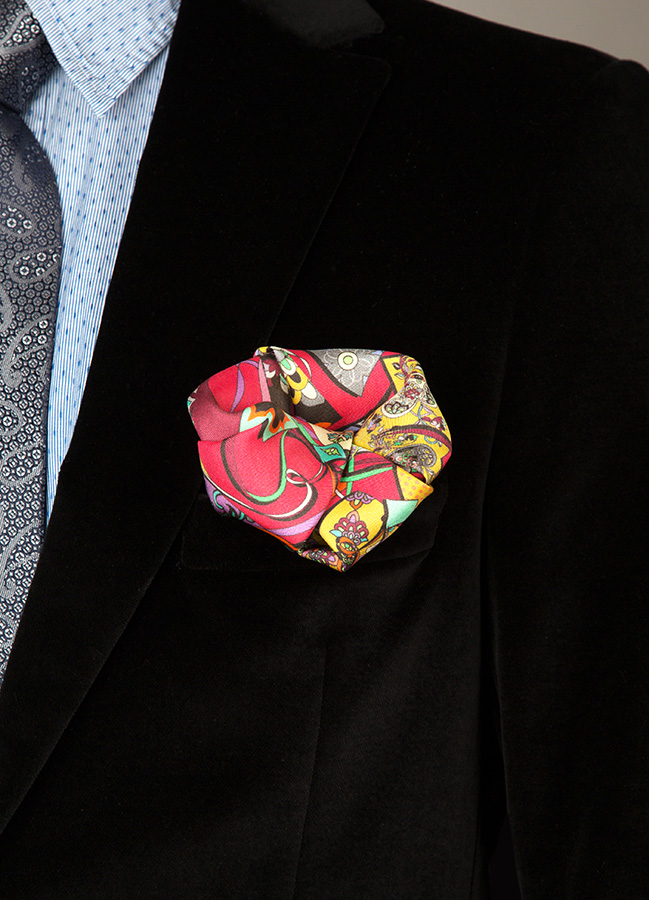 Although men's clothing accessories have always been dominated by designer ties, cufflinks and bows, it is recent that pocket squares are getting attention. This small piece of cloth can send you to the top of the fashion league. The handkerchief shaped piece of cloth is tucked into your suit's left chest pocket, and can add a dramatic splash of colour to your suit.

The designer pocket squares come in different shapes, styles and colours. White is always a classis for darker suits, and is a very safe choice, but you could let your imagination run wild, as there are many colours and prints available. Match this pocket square to your tie colour or pattern, and it is an extra feature that will personalize your attire too. But, your pocket square shouldn't be too dominant. Its role is to enhance, not overpower therefore, and pick a pocket square that goes well with your suit.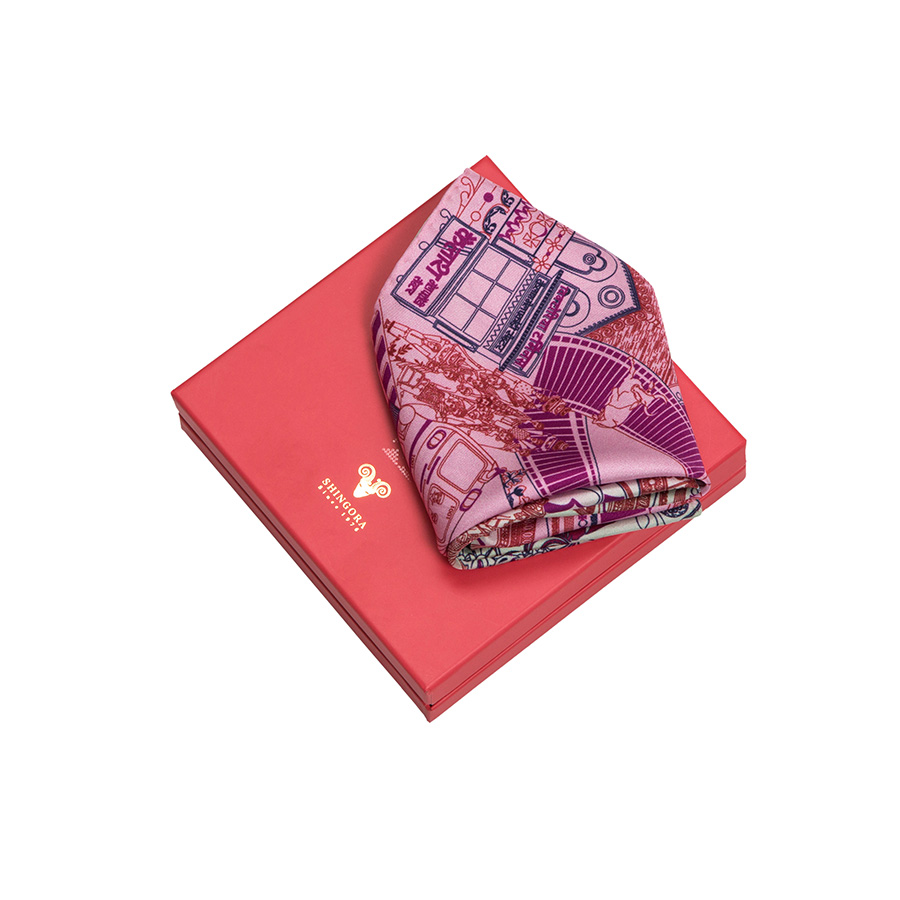 However, when it comes buying designer pocket squares online, fabric matters. The big three fabrics used are silk, cotton and linen, but wool and polyester are also in demand. Each one has different properties, but it is the texture that should be counted. Just as with patterns and motifs, you're aiming for a calculated contrast when choosing which pocket square fabric would be best suited to your outfit.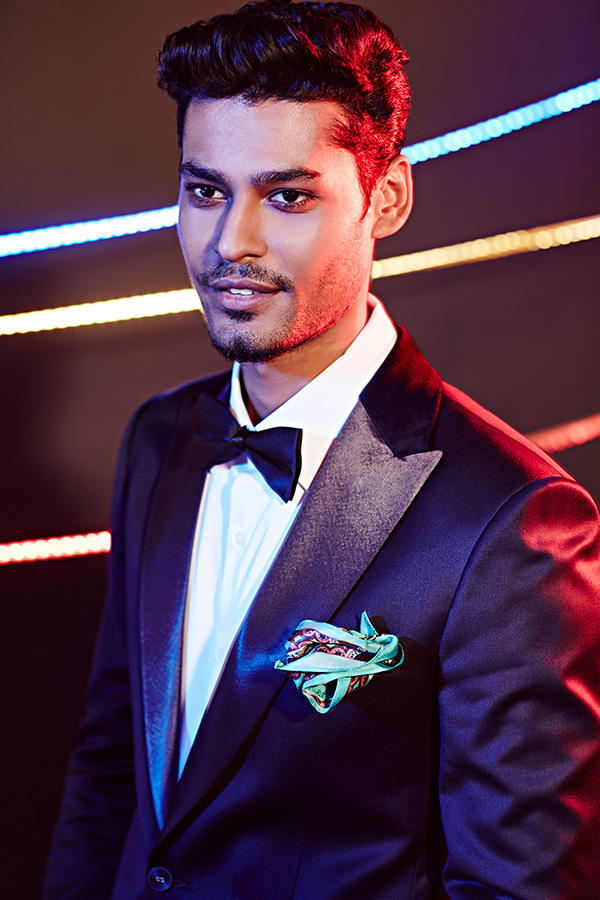 Pocket squares can be worn in any formal event whether this is a business meeting to a social gathering a pocket square should be considered essential as much as the jacket and trousers.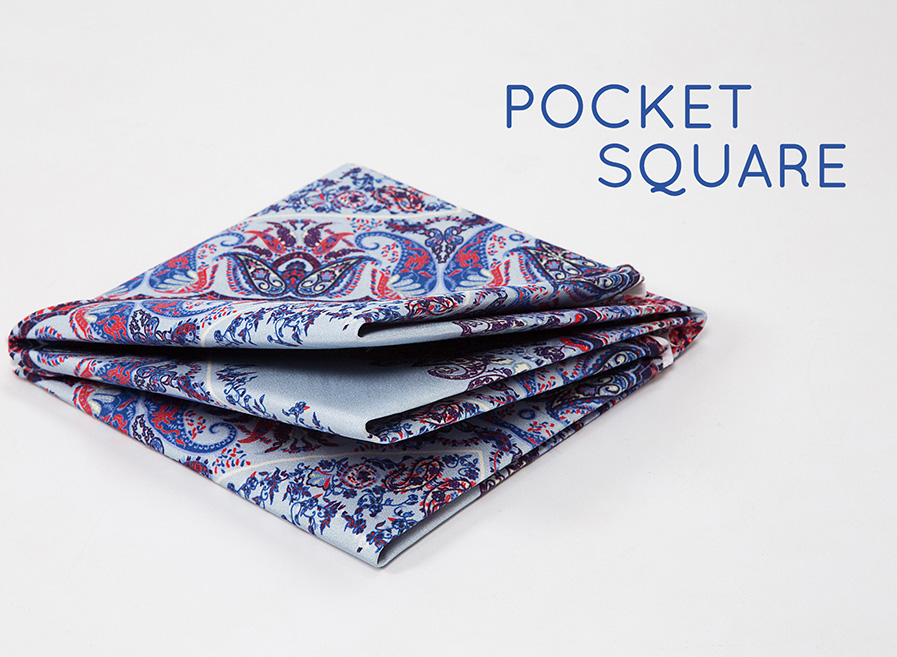 The designer pocket square can definitely make or break your outfit. While you don't have to be a rocket scientist to pull it off, there's an art to wearing a pocket square properly so that it matches and enhances the rest of your look, but still stands out enough to catch the eye.
These simple, yet so effective accessories are quite readily available to purchase in retail stores and online stores like Shingora. They are defiantly an inexpensive and stylish compliment to your suit this season.