Style File – 5 scarf trends to try now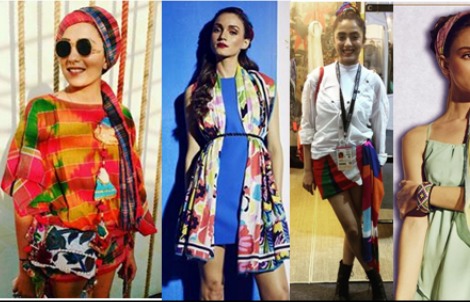 The season to indulge in scarfs is here. Pull out all stops and bring out all your wraps in varied fabrics for now is the time when it is neither too hot for this nor too cold for that. And while you are at it, check out the lowdown on the hottest scarf trends of the season. If you have the sass, the way you drape it is the way to go but if you need a bit of trend conviction to get going, do try these styles.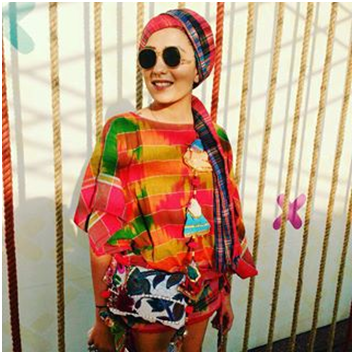 Turbaniva – The diva wears a turban! This is the style to choose if you are always spot on in your trend choices. Choose a scarf that complements your outfit, pair it with oodles of confidence and complete the look with the scarf tied into a chic turban.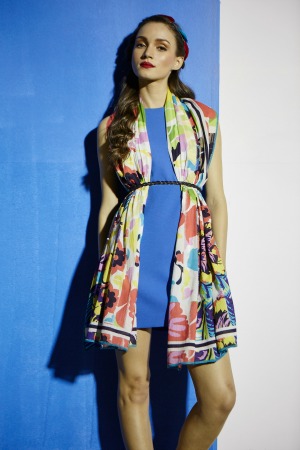 Twin Dress – A dress on dress is a cool style to wear. Wear a single tone or ombre dress and team it with a printed scarf tied with a belt to give the appearance of a dressy jacket. If you are feeling bolder, try to mix prints and see if you can create an interesting look. This way even your old outfits will get a new lease of life.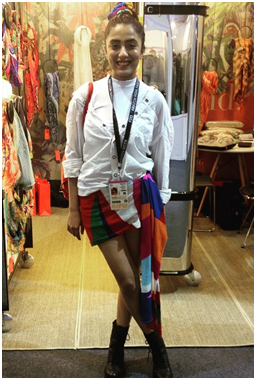 The Skirt – A cross between a scarf and a skirt, this is a style that is simple yet stunning. All you need is a scarf and wrap it around like a skirt. Knot it on the side or pin it up with a bold clasp. Team it with a tee or a shirt, it is a very versatile look that you can carry off with boot, wedges or even sneakers.
Hair wrap – If you do not feel up to the turban style scarf, this is the option for you. Wrapped around the hair, it lets your hair show and any one can carry it off well without much ado. Recreate the romanticism of this look with soft waves and tie around a folded scarf around your hair. A chiffon or georgette scarf is a better bet for this style though silk works just as well.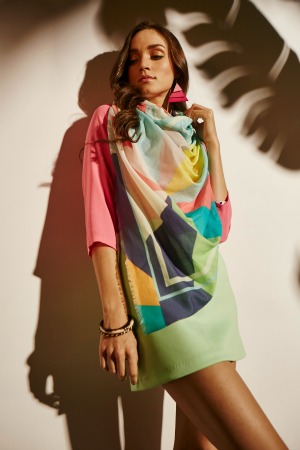 The Scarf Top – When you love a scarf, show it off. Don't knot it up or scrunch it into a cord every time. This season is all about going big and bold. Drape your scarf so that it takes centerstage. Let the scarf be the top and let your blouse or tee be just a backdrop for it.