Staples for your ethnic ensembles – Dupattas by SHINGORA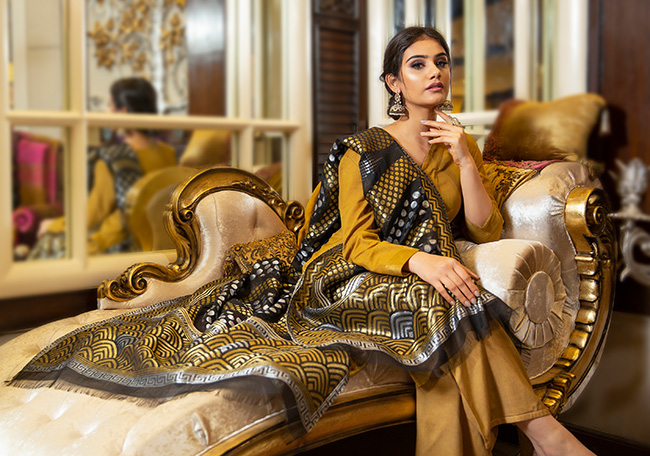 Indian ethnic wear is undoubtedly the most loved fashion fad across the world. Not only women in India but across the world like wearing Indian ensembles. There is something classy and elegant about these Indian attires that has grabbed the eyeballs of many. These traditional outfits have undergone a metamorphosis to such a level that every woman simply loves to flaunt herself in them. Moreover, the clothing accessories like a dupatta is redesigned and being loved by women all over the nation. The designer dupattas in silk, cotton and other fabrics look so beautiful that you want to have them into your wardrobe.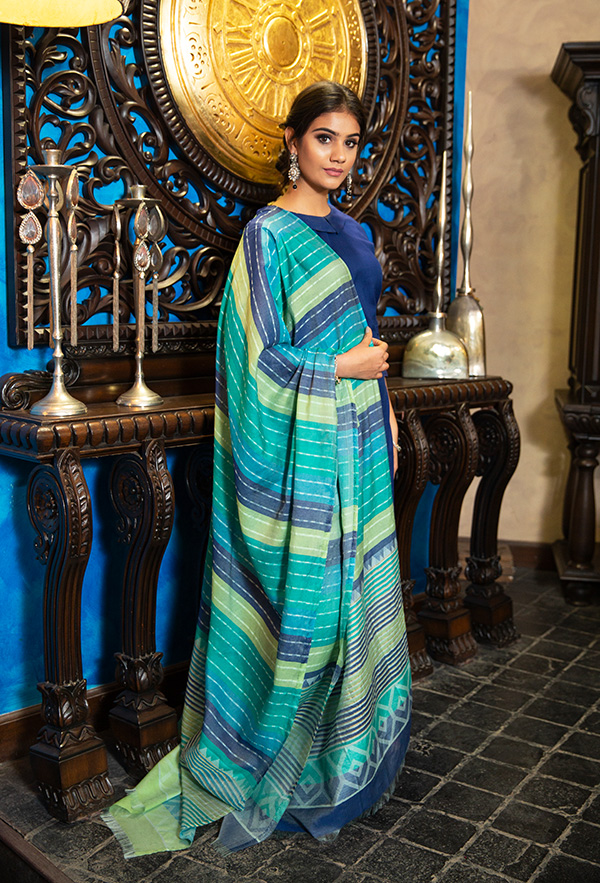 It is evident through the recent increasing demand in dupattas, salwar kameez and suits that ethnic wear is the ever-green trend that will never go out of fashion. Those days are gone when clothing is done to just cover you. The time has changed. Women celebrate ethnicity by flaunting their ensembles. They don't just wear it, they embrace style in it. The trend in dupatta is similarly change every day but the essence of the attire remains the same. Be it a festival, occasion or a wedding, there is a dupatta for every function.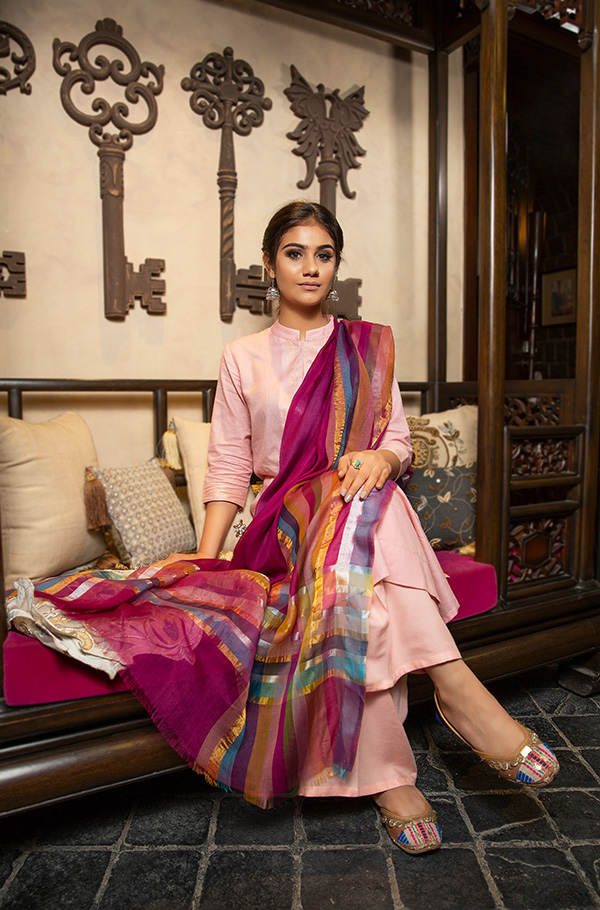 One can find a wide assortment of styles & designs in dupattas that goes well with salwar suits, lehengas, kurtis, gowns & many more designed in varied fabrics, colors, styles, patterns & embroideries. It's the only clothing accessory that has so much to offer in terms of styles & designs. Moreover, the internet has made women go along with the latest trends. Gone are those days when they use to hop on each and every shop in busy streets to find the perfect design and color. The multiple online stores in India like Shingora have got excellent collection of designer dupattas. With this technological advancement, women have become advanced & are now opting to shop those vogue styles of Indian fashion online & get it delivered at the doorstep without any hassles.
The online shopping trend has gained too much momentum, as it provides the ease of shopping favorite & latest designer dupatta from the comfort of abode with so many options to choose from. So, if you are looking to buy a designer dupatta online India, stop by the best online shopping site offering the latest collection at the best prices & satisfy your inner shopaholic desire.