Splurge & Save Tricks for the Perfect Wardrobe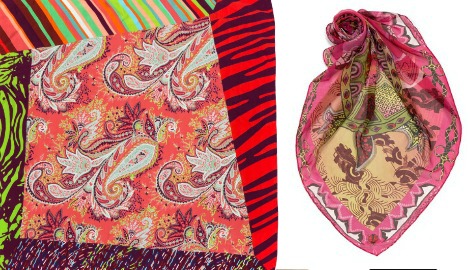 For the perfect wardrobe, you may feel that every new trend that is introduced, you need to buy it. But nothing could be further from the truth. The perfect wardrobe is not about the most clothes but about the smartest way of putting together the chicest combinations. You don't have to break the bank to have a great collection, even in a limited budget you can have an enviable wardrobe. The trick lies in shopping smart and investing in pieces that are classics while saving on the trendy stuff. Here is a lowdown on how to get the wardrobe of your dreams –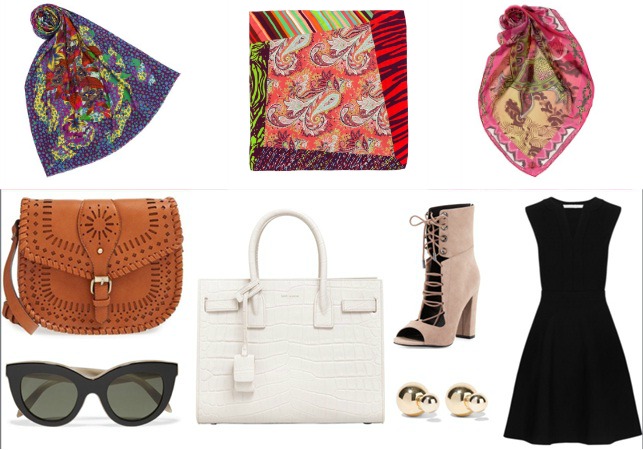 Splurge on the evergreen stuff – A wool coat, a luxurious scarf, a great LBD or a formal clutch; these call for a special budget that will be worth every penny you spend. Choose colours like jewel tones, neutrals or those that are not going out any time soon. Stay away from the latest colour of the season as it may look like the best thing in the world right now, it will look really out of place in your wardrobe within six months.
Shop for accessories – Always be on the look out for nice accessories for they are what truly make or break an outfit. From shoes, scarfs, jewellery, sunglasses and bags to hats and hair accessories, buy the most fun, of-the-moment pieces that you can update any outfit with. Even a five season old dress can be perked up to look fresh with the right scarf and shoes. Make sure your shoes, bags and scarfs are the best quality. They can turn around a thrift store dress and make it look super luxe. Shop online at stores such as Shingora for the finest range of scarfs that will add class to any outfit.
Buy good quality basics – For jeans, pullovers, jackets and everyday dresses, raid the sales. Make the best of the discounts on offer and buy the best you can find. Basics that are not affected much by trends are a safe bet and you can be sure you will wear them irrespective of what is in trend.
Get stingy when you buy seasonal pieces – A new cut or colour catches you fancy and you want to have it in your wardrobe as soon as possible; take a deep breath and step away from the designer stores and hit the high street brands. Get you fashion fix while keeping your budget in control.
Shop for looks, not pieces – How many times have you come back home and tried to coordinate a piece of clothing but failed miserably, only to see it lying unworn season after season. Happens to the best of us and in the end buying an incomplete outfit turns out to be a more expensive way of shopping. Shop for complete looks and you can be sure that you have an outfit ready without needing any frantic last minute coordinating.
Clear the clutter – When you wardrobe is overflowing with stuff, you can barely discern what you can and cannot wear. Make place for fresh pieces and analyse any pieces that could do with a fresh lower or upper to complete the look. This way you can save yourself the trouble of spending on things that might already be tucked away in a corner. When you are clearing out, make a mental note of the things you ended up not wearing and the reason, so that you can save yourself some money by not repeating those mistakes.
Happy shopping!