Shop for the Best Woollen Blankets Online – 4 Points to Consider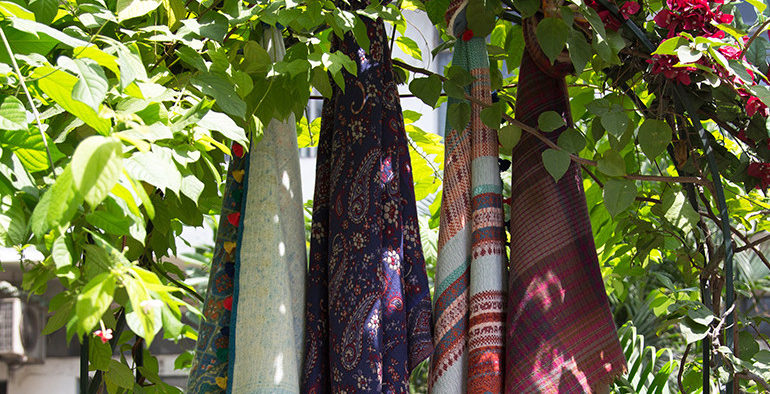 Throws and woollen blankets are a smart way to update your decor. There are many cotton blankets online that are suitable for year round use or you can buy woollen blankets online for an instant interior revamp. Shingora creates some of the finest blankets that are much appreciated globally. Right from the selection of fabric and colour to the finish and pattern, everything says style. When you shop online at an internationally renowned brand like Shingora, you can be assured that you are getting the right thing. Before you buy woollen blankets online, there are a few things you might want to consider –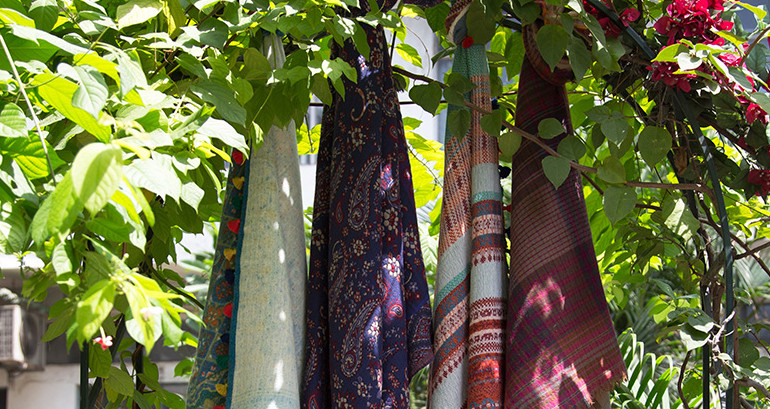 1. Utility – Think what you want to do with the blankets you buy. While they are multifunctional and can be as easily used to pretty up a space and then also make for a warm cover to snuggle into, it is advisable to know before hand what is more important to you. If you want a throw that is awesome to look at, you could choose any fabric but if it is warmth you are looking for, wool blankets are the way to go. When you shop at Shingora's online store, you can be assured that every warm wool throw is also very well designed.
2. Your Decor – Take into account the decor of the room where you want to place the blanket. While most of the pieces are so designed that they will easily blend will most styles, it is smart to consider colour schemes and decor style such as Japanese zen style, Baroque style, English Country style, etc. Choose a throw that will be at home in its surroundings. If you are looking to give a makeover to a plain space, you can choose the blanket to merge with the other accessories you are buying.
3. Appropriateness – If the climate is hot and humid, you might want to pack the wool throws and replace them with cotton ones. You can buy cotton blankets online from Shingora. For winters you can again bring out you best woollen ones and make them look weather appropriate. It is, in fact, recommended that you keep updating the collection to keep it not just season appropriate but also trend appropriate.
4. Maintenance – If you want something that is low maintenance, look for easily washable throws and blankets. The collection at Shingora is not just low on maintenance but also durable and value for money. It is such pieces that you can leave lying around without worrying about them getting dirty. Because even if they do, they are just a wash away from reuse.