Shingora's Share of Care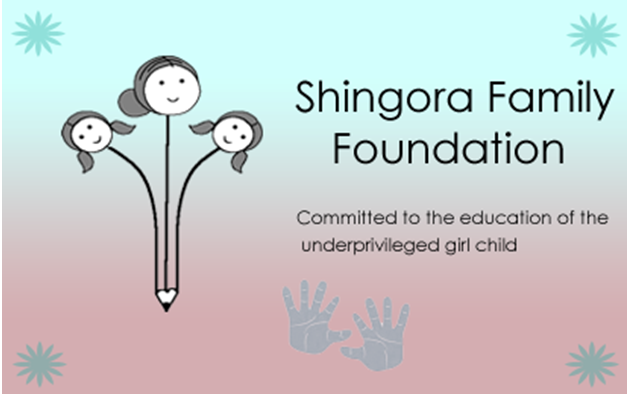 As a brand that has always been sensitised towards the marginalised, Shingora has dutifully taken up the cause of education of the girl child. Even before Prime Minister Modi's Beti Bachao Beti Padhao was launched, Shingora has been discharging its duties diligently. The Shingora Family Foundation has set up a fund that enables girls from underprivileged backgrounds to seek and pursue a school level education and beyond, should they wish to study further. Registered in May 2013, the Foundation identifies deserving candidates from Ludhiana, creates awareness regarding the importance of education, assesses their inclination and interest in education and places them in leading schools in Ludhiana. The interviews and tests for these candidates are also arranged for and material support is provided.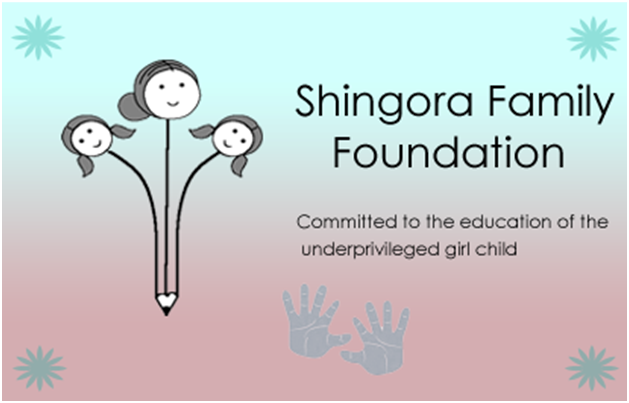 The initiative has seen many girls benefiting from the same. In April 2014, 24 deserving girls were admitted to reputed local schools by them. Shingora is with them in their quest for education at all times, approachable in case of any requirements. This has been possible only through association with SGD Grammar School, Shri Guru Harkrishan Public School and Children Valley Public Sr. Secondary School. It is only through education that people'e views about girls and their importance, or the perceived lack of it, can be changed.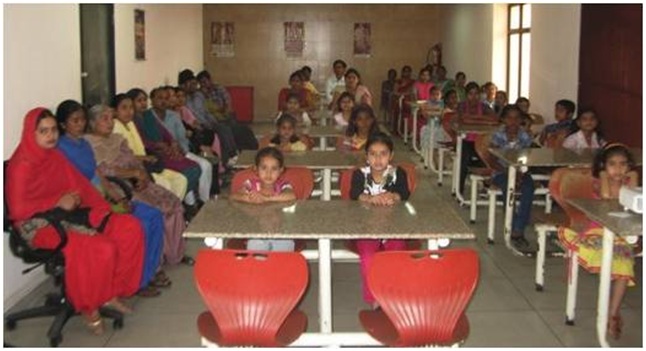 By recognising needy girl children, we seek to educate them and make them capable of earning a livelihood. This will help in diminishing the stigma of the girl child which partly arises from their being perceived as a burden. Educated girls not just earn for themselves and their families but are an important link that will ensure education of their own children. Shingora salutes the initiative, Beti Bachao, Beti Padhao, which empowers women through education, enabling them to break the vicious cycle of female foeticide. Every family with an educated girl is the best promotion for literacy of the girl child.