Shingora presents the most awaited EOSS – Summer Sale Offers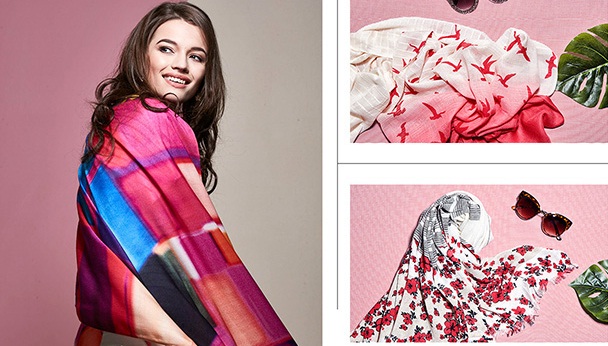 Shingora is a name that is revered by fashion conscious people who enjoy luxurious things. While you can enjoy the exquisite range of scarfs, stoles, pocket squares, belts, garments, ties and home accessories around the year, the EOSS sale is a wonderful opportunity to get more. It is a time when you can truly indulge the shopaholic fashionista in you and get all that you have wanted for less. Here is how you can make the most of the End Of Season Sale 2017.
Shop more – One of the best parts of an EOSS sale is that you can get many more articles for the price that would usually buy you a few. This means you don't have to really narrow down to one or two from all those that you do like, go ahead buy them all!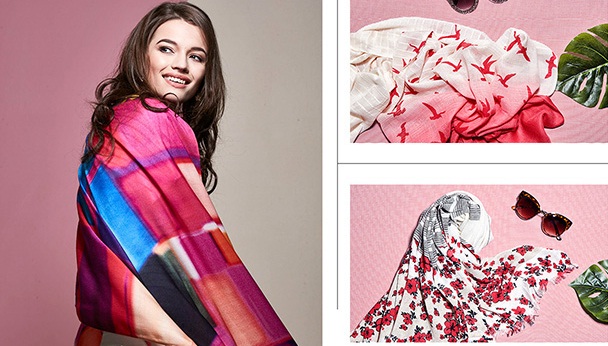 Shop gifts – If you have birthdays, anniversaries and other special occasions coming up, now is a great time to shop. Buy scarfs, stoles, shawls, pocket squares and much more to gift to your near and dear ones. It is sure to be a gift they they will not just cherish but use too.
Shop off beat – If you always buy the same colours or styles, this is the perfect time to get experimental. Choose things that you usually wouldn't and see how great they look on you. Without that much pressure for playing it safe, you tend to be a bit more different in your approach to your selection. Be it going in for a neon shade if you have always stuck to pastels, or choosing a square scarf if you have always worn a stole, can make all the difference to your appearance.
Shop pairs – Get twinning with your bestie by shopping the same styles for the both of you. You can choose a similar style for your significant other or matching pieces for your kids to make a statement. Not only does it make you feel connected, it makes for a great look in pictures as well.
Whatever you shop, rest assured that you get the same amazing quality and styling that Shingora is renowned for. Glorious prints and weaves that will turn your summer into a stylish extravaganza, await your attention. Remember to shop at the stores or online and make the most of the End Of Season Sale 2017.