Shingora Kicks Off Festive Season with Flagship Store at Khan Market, New Delhi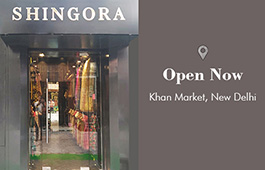 The wait is finally over! This festival season, updating your wardrobe and buying gifts for your loved ones can be done without running from one store to the other, fretting about the designs or palettes. Shingora's brand new flagship store at Khan Market, New Delhi is your one-stop fashion destination to indulge in some retail therapy.
Along with Shingora's outstanding Autumn/Winter 19 Collection, you will be spoilt for choices from a wide variety of premium fashion and lifestyle accessories including shawls, scarves, pocket squares, stoles, throws and cushions with unique designs and exceptional quality.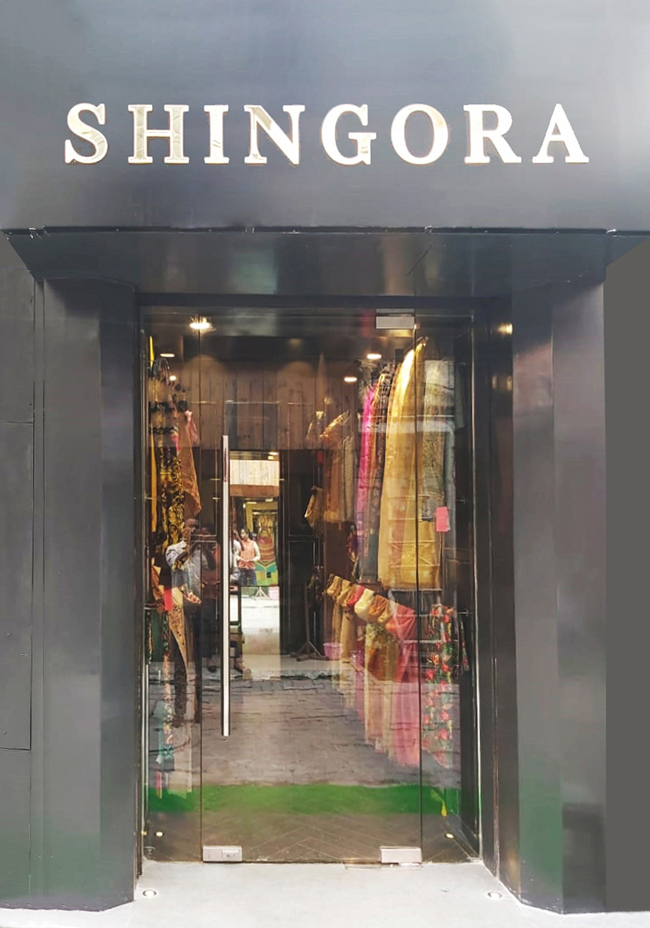 The latest chapter to Shingora's India Story, Spices of India, pure silk scarves and pocket squares celebrating the diversity of quintessential Indian kitchens are also available at this new store. Amiable ambiance where shoppers can shop at ease for accessories to go with their outfits is indeed a blessing for those who like to plan their complete look to the last detail. From the most luxurious scarfs and stoles for ladies to pocket squares and mufflers for men, everything that a fashionista might want is right there.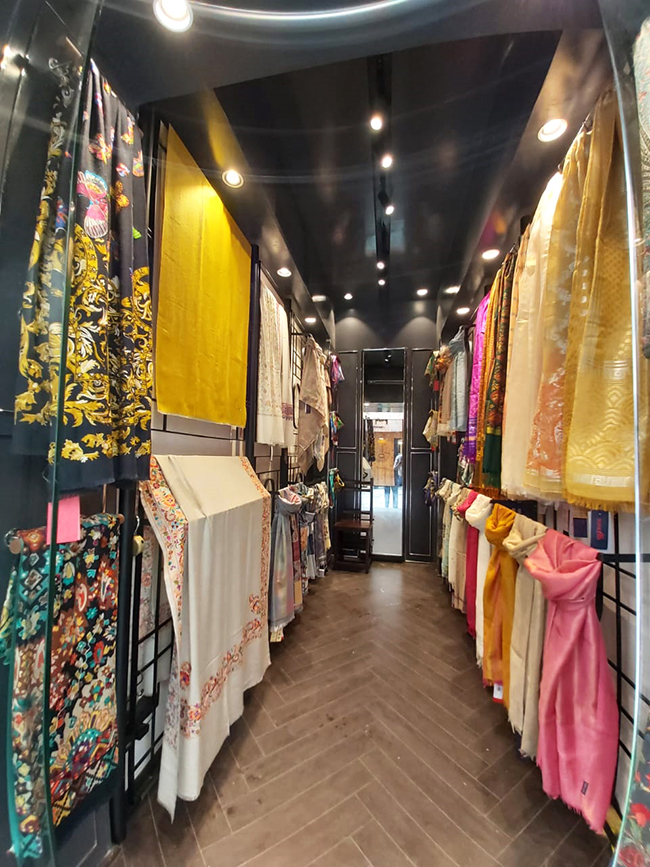 Aiming to deliver timeless elegant pieces, the collection is inspired by the rich Indian heritage, as well as our vibrant and ever-evolving culture. From graceful stoles, charming dupattas, debonair mufflers and Lohis, Shingora has everything to satiate your inner shopaholic. Besides the latest collection, the store also offers an array of stoles, scarves and dupattas of diverse designs and patterns, blending contemporary with traditional styles of craftsmanship.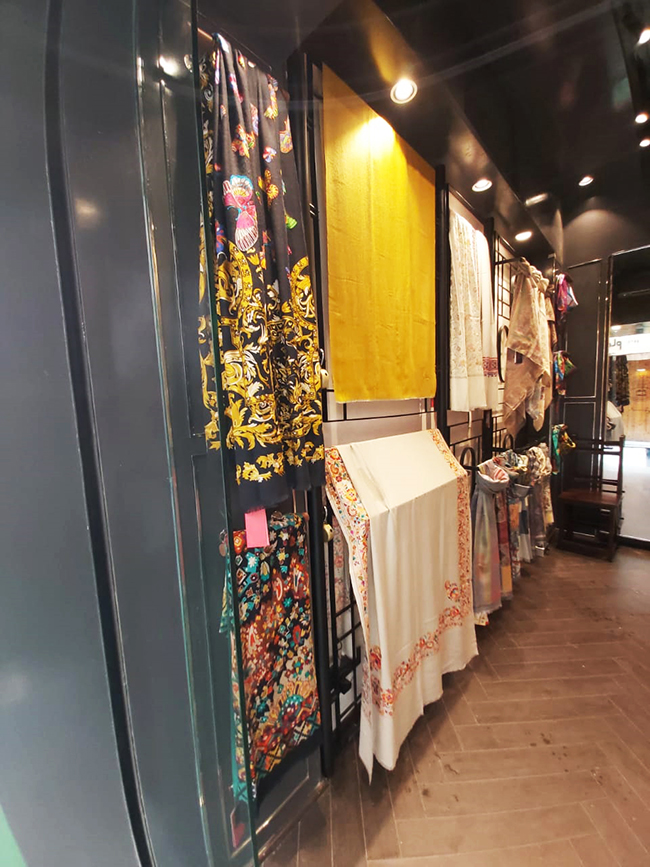 The store has a warm and welcoming feel and is aesthetically appealing. It encapsulates all that Shingora promises to deliver; quality, variety and sophistication. The store offers accessories for every occasion, be it casual, semi-formal or for cocktail parties and formal events. You can be sure that you will have a hard time in selection as there are a plethora of options for everyone.
The store launch has already generated a lot of interest amongst haute couture aficionados who can now enjoy the entire luxury range of Shingora's stunning Kani, Jacquard, Swarovski, pocket squares, stoles, shawls and scarves like never before.