Shabana Azmi at Shingora Store in Ludhiana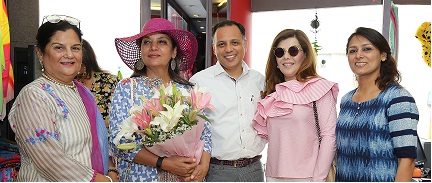 The dynamic Shabana Azmi visited the Shingora flagship store in Ludhiana today. She was welcomed by Founder, Mrs Mridula Jain and CEO, Mr Amit Jain along with Divya Dhanda.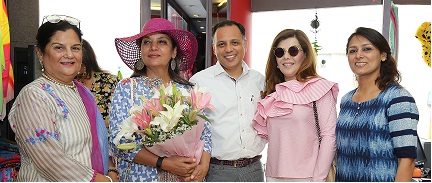 She loved the collection and was seen buying gifts for her friends. "Shingora scarves make for an ideal gift for all" she was overheard saying.