Scarfs and Shawls – Ace the Indian Wrap with a Global Makeover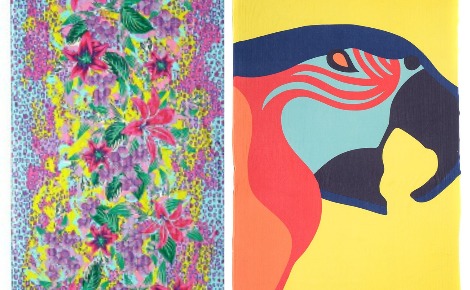 India has been an inspiration for artists around the world for it offers a vibrant range of experiences right form the flora, fauna, people and culture to the rich heritage, weaves, arts and literature. Kashmir has been an important hub where shawls evolved from wraps to an art form. The finesse of weave, the intricacy of pattern, detailed embroidery and a vivacious use of colours lent each piece created here legendary status. Coveted around the world for unparalleled craftsmanship, Shawls crafted in India became a hallmark for quality.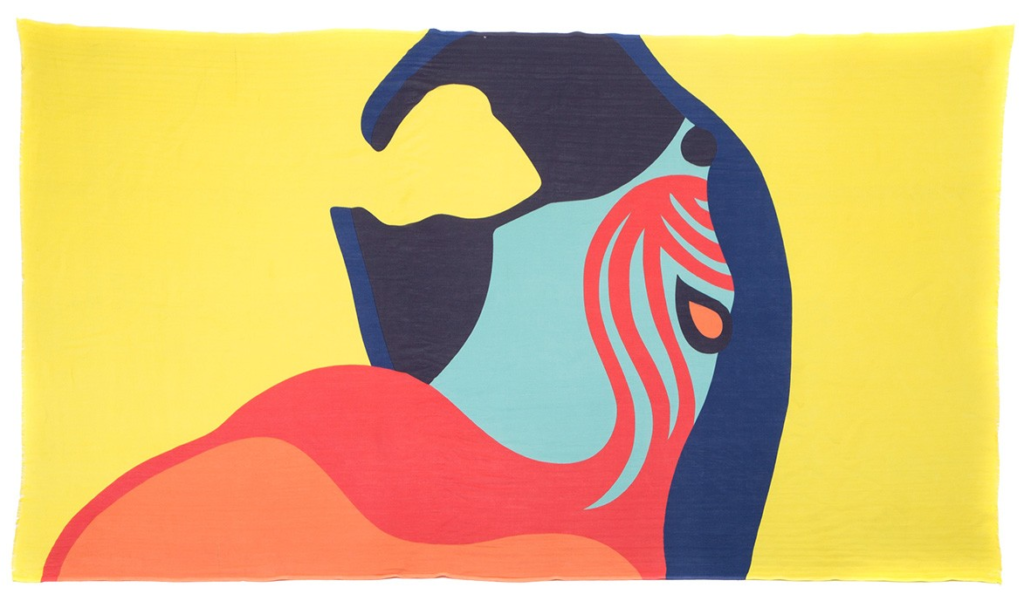 Over centuries and decades, with the evolution of style sensibilities and introduction of sophisticated machinery, scarfs and shawls are an indispensable accessory. Fine weaves and luxurious materials come together in stunning patterns to cater to an international audience. Shingora, internationally renowned shawl brand, puts forth collections that represent the best of India and serves it to the world. The latest spring summer '16 collection, Indialand! showcases India and its myriad elements in stunning representations. Embrace the elements of tradition coupled with a cosmopolitan feel that every Shingora scarf is known for. From muted tones and simple patterns to rich colours paired with luxuriously embellished pieces, there is ample to choose from.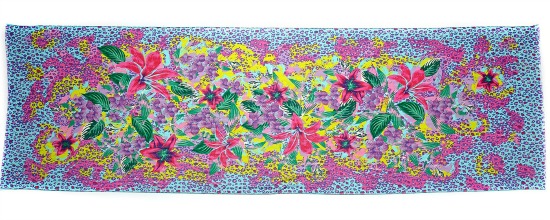 The vibrant shawls and scarfs are not just accessories, they are pieces around which looks are created. They can carry off any outfit with aplomb and see you through many an occasion, looking resplendent every time. Such an important part of your wardrobe requires a place of pride and you can best showcase your collection by choosing to highlight the scarf rather than any other element of your outfit. When you choose a simpler scarf, team it with an outfit that is more playful and fun, to balance out the sombreness of the look. With a bright and colourful scarf, keep the rest of the look neutral so as to avoid any clash of patterns or colours.
A luxurious stole or one that features intricate embellishments needs to be coupled with an outfit in an equally rich fabric, with or without embellishments. One of the simplest accessories to work with, a scarf can always enhance your look and there is barely any chance of going wrong. In fact, every scarf can be interpreted in a number of ways by incorporating it into a different outfit every time. The one rule to wearing scarfs that you must always remember is to have fun with them. An instant pick me up, a scarf is always a good idea and every outfit could do better with one.
"Money doesn't buy elegance. You can take an inexpensive sheath, add a pretty scarf, grey shoes, and a wonderful bag, and it will always be elegant" – Carolina Herrera.