Revitalizing Timeless Trends with the Winter Gala Edit '20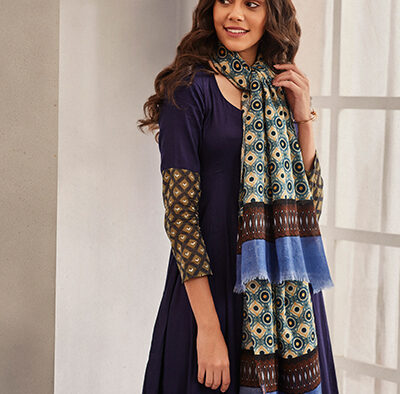 While being at home during these unprecedented times, the meaning of luxury has surely been redefined. It has been an unconventional year for fashion. The trends seem to be veering towards athleisure, meaning more accessible and sustainable fashion in response to the new normal. The constantly evolving relationship with fashion is enforcing us to be open towards experimenting with different styles and prints to work the hybrid-clothing lifestyle. It is vital to address the role of a modern woman in today's world while embracing comfort and tactility.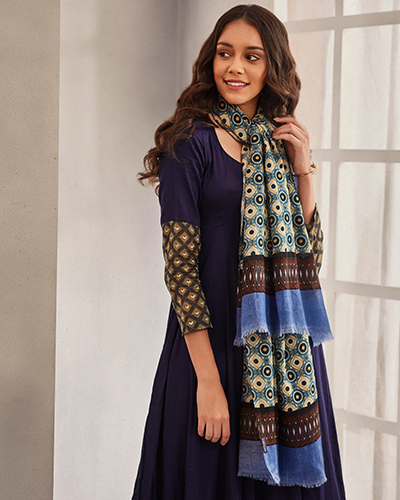 However, the feeling you experience when looking at a brand new piece of clothing in excitement to put it on remains irreplaceable. Fashion trends are believed to be cyclical, what is considered old school is bound to reappear into mainstream at some point of time. Reliving and understanding the powerful narratives brimming with culture, history and heritage through recreation of vintage fashion forms has led to the come back of classic fashion pieces through the years, evokes an essence of nostalgia.
The creative culmination behind the collection pays homage to the past while listening to the demands of the ongoing modern world. Drawing inspiration from pop culture, mixing and matching new styles is always considered a great way to discover something new and as it is popularly believed, "Necessity is the mother of invention". Shingora empowers our highly celebrated Indian Heritage and is deeply rooted towards premium quality and local traditions with the creative practices.
This winter season, drape the timeless elegance with luxury accessories from Shingora's Winter Gala Edit featuring a variety of embroidered stoles, mufflers for men, woven & printed scarves radiating an everlasting charisma of looks and styles inspired from past decades, evoking an essence of nostalgia. Layer up this winter with the alluring prints & designs handcrafted exquisitely with the finest quality of fabrics that are seamless and elevating.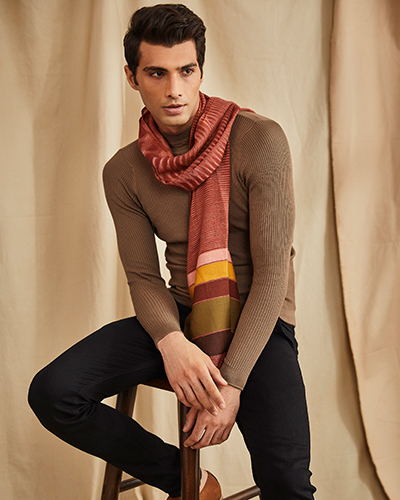 An array of soft ombre hues and solid monochromes can create a powerful yet effortless impact to your attire. Our subtle range of mufflers for men includes classic elements with contemporary that evokes a sophisticated look. The use of vintage motifs like paisleys and florals inherent a sense of value and longevity of each piece creating a true sense of timelessness.