Replenish Wardrobe With Shingora End of Season Sale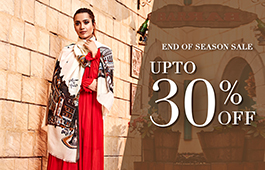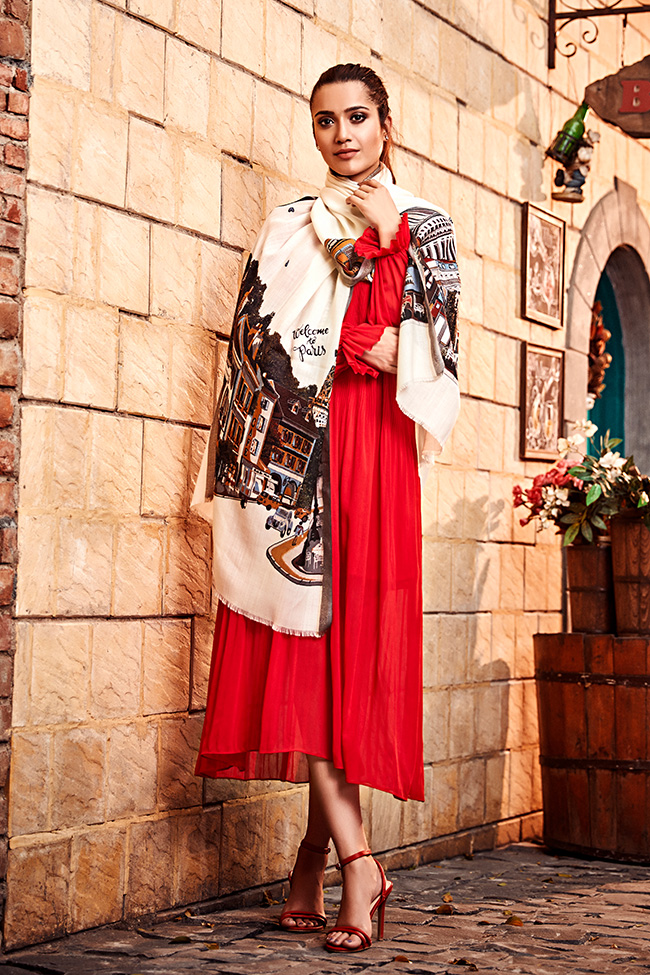 Winters can be demanding. The dull, harsh and cold weather can make it difficult for a woman about the town to express your style and vivacity. As we gear to raise glasses and explode fireworks, we want to be dressed to match the occasion. Whether your resolutions consist of keeping your hand out of cookie jar or staying stylish, Shingora end of the season sale allows you to upgrade your wardrobe with all the trendy season essentials without breaking your bank. With a world-class, trendy and vibrant collections of scarves and accessories, Shingora End of Season Sale has been a much-awaited annual event for the last many years.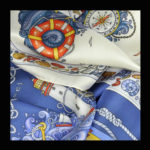 Shingora's multifarious and trendy accessories pack a punch that never goes out of style. Whether its Shawls, Lohi, Mufflers, Squares or Stoles, each piece is designed with great care by our immensely talented designers well versed with international trends. Available at your nearest stores or online, the Shingora accessories accentuate your style while spending less with the end of season sale discount, another reason to treat yourself to vibrant Wraps, Shrugs, Disney Scarves and much more. Now you can strut into 2020 with elegance and confidence with Shingora's eye-catching winter wardrobe-essentials.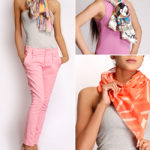 Accessorizing is the key to assembling a graceful and chic outfit. Therefore, it's important to take advantage of annual events like the end of season sale discounts to spoil yourself for choice and get essentials and accessories such as Shawls, Lohi, Mufflers, Squares and Stoles for a steal. With Shingora offering up to 30% end of the season discount, you can keep cosy and snug without compromising your style.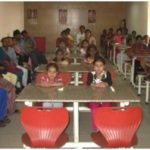 Celebrate the beginning of a new decade and a new chapter in your life with irresistible discounts on the trendy and coolest fashion accessories that Shingora brings to you. Hurry up, browse through our collections and take advantage of the attractive deals and offers curated just for you.