Rajesh Pratap Singh for Shingora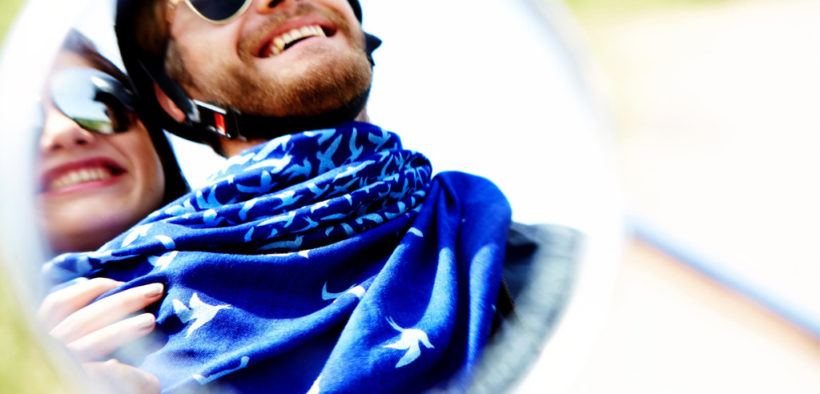 Shingora, best known for their shawls and scarves are set to launch a luxurious range of scarves, stoles and pocket squares by veteran designer Rajesh Pratap Singh this winter. The special luxury range is an amalgamation of traditional craft from the designer and high technology manufacturing from Shingora.
Talking about the collaboration, Shingora's CEO Amit Jain says that "This is a shared vision of presenting the Indian textile heritage in a modern and contemporary fashion to the discerning Indian audience"
Rajesh has created a capsule collection of 35 designs in scarves and stoles using premium wool, merino cashmere and other luxurious fibres. It illustrates a modern interpretation of the classic jamavar, on interesting textures and contemporary motifs using various weaving and print techniques.
Talking on their collaboration, designer Rajesh Pratap Singh says "The idea was to work with a super specialist in the category and who better than Shingora, the largest manufacturers of shawls and stoles in the country"
Rajesh believes that scarf is an important and interesting accessory category not only in India but worldwide. He says "India has a history of the angavastram or unstitched cloth wrapped around the upper torso, the stole or scarf is another variant of this unstitched cloth. Also, we've only done hand-woven scarves so far and have outsourced some cashmere in the past. We had access to the latest jacquard fabric and excellent printing equipment that helped us create some interesting designs.
The collaboration came about when Rajesh Pratap Singh visited Shingora a couple years ago. While walking around the manufacturing facility, Rajesh & Amit developed a very keen connect based on a mutual passion for creating world-class textiles. Rajesh's design aesthetic and Shingora's manufacturing knowledge only seemed a natural association.
The scarves and stoles will be retailed across Rajesh Pratap's store, while some of the pieces will also be retailed at premium luxury retail destinations in India as well as abroad.
About Shingora:
Shingora is a manufacturer, exporter and supplier of fashion shawls, decorative bed covers, and designer bed spreads, fashion fabrics for ladies, home furnishings, ladies scarves and decorative window panels.