Quirky styles for your kids!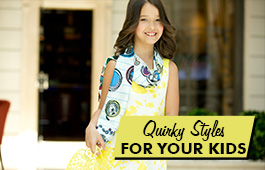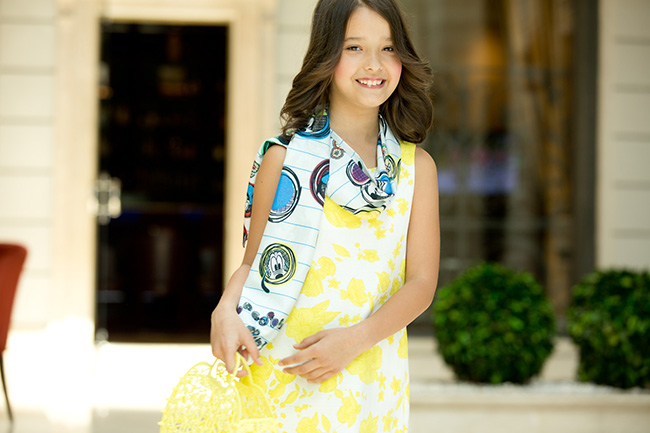 Gone are the days when the fashion world was ruled by the women, today even men and kids are not behind. Looking stylish and gorgeous has become essential for everyone and no one prefers to step-out without looking their best. Every parent wants their child to look smart and dapper irrespective of the season and they do their best in picking some cool and comfortable kind of stuff like cotton tees, short pants and stylish summer scarves. However, dressing up kids in summer is challenging especially while going out, as they definitely need to be protected from the scorching heat of the sun. So a cool and comfortable piece of clothing like a scarf provides that much needed protection from heat.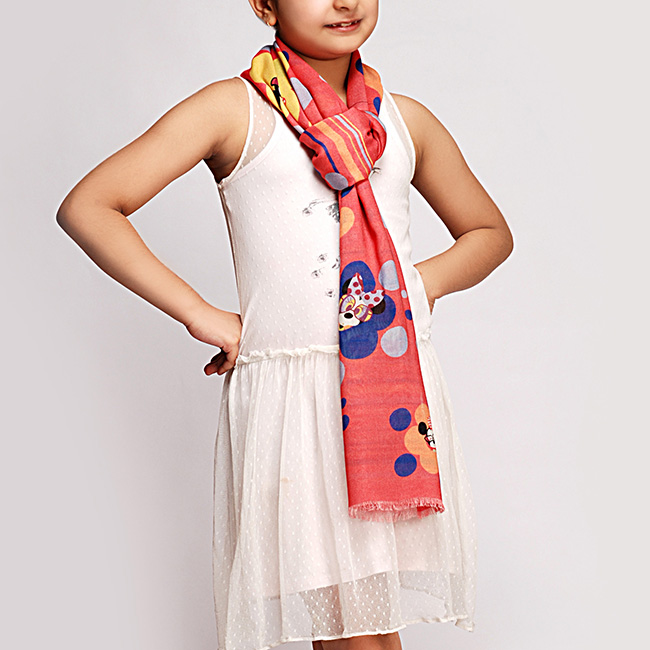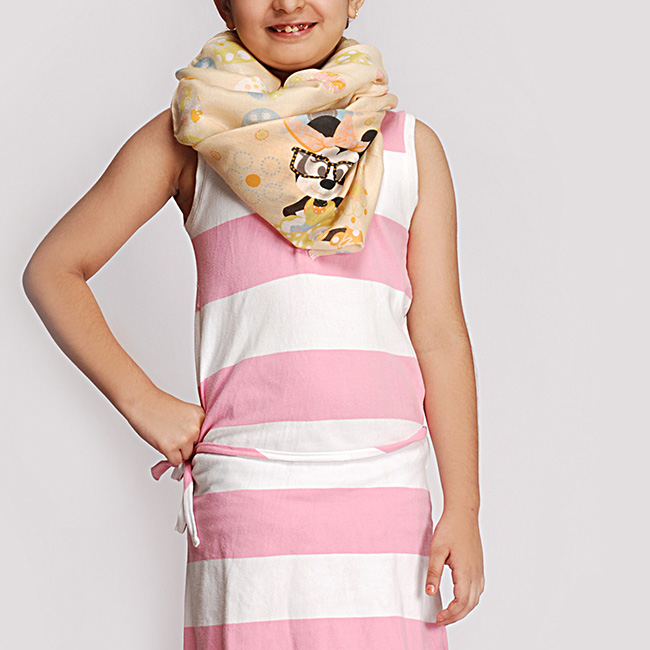 A scarf is one such versatile fashion accessory, which is used for various purposes and can even be styled differently in both winters and summers. Of course, it is important that one should strictly avoid scarves crafted in chunky knits or heavy fabrics for summers. As far as choosing scarves for kids in summer is concerned, parents must always prefer a scarf that is cool to the skin and made of natural fiber like cotton, rayon or linen and one that is extremely light-weight. The cool and comfortable scarves will not only protect the kids from the hot and humid temperatures but will also allow them to up their style quotient.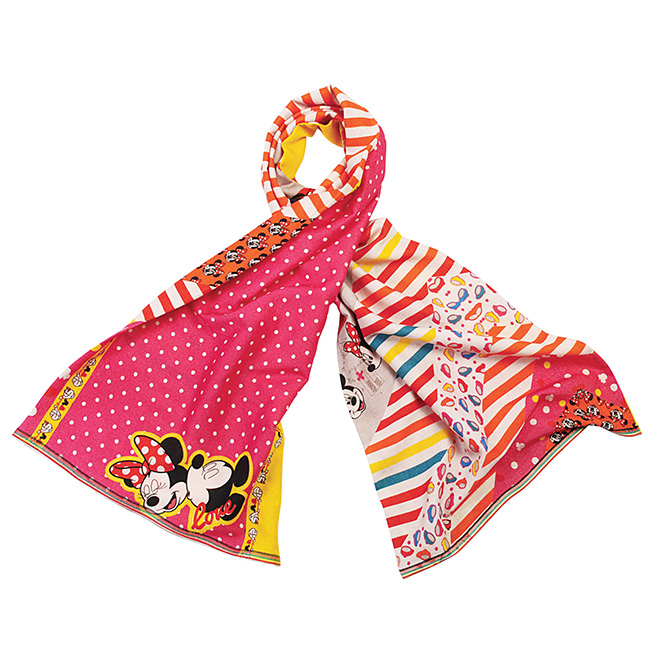 The scarf is not just a simple piece of clothing used for protection but it has evolved as a must have fashion accessory for men, women as well as kids. With different ways to wear the scarf, parents can use the scarves to amp up the glam of their kids or to complement the color pattern of their kid's dress. Though kid's scarf was never considered as a fashion accessory but with time it has evolved and today it is vastly used to make a fashion statement just like any other accessory. To tap the growing market of kid's scarves, several online lifestyles and fashion stores have come up featuring a stylish and trendy collection of kids scarves that not only provide protection from the intense heat of the summers but also allow them to flaunt their style and elegance.