Mother's Day Special – Twinning With Mom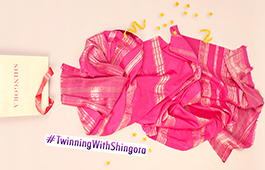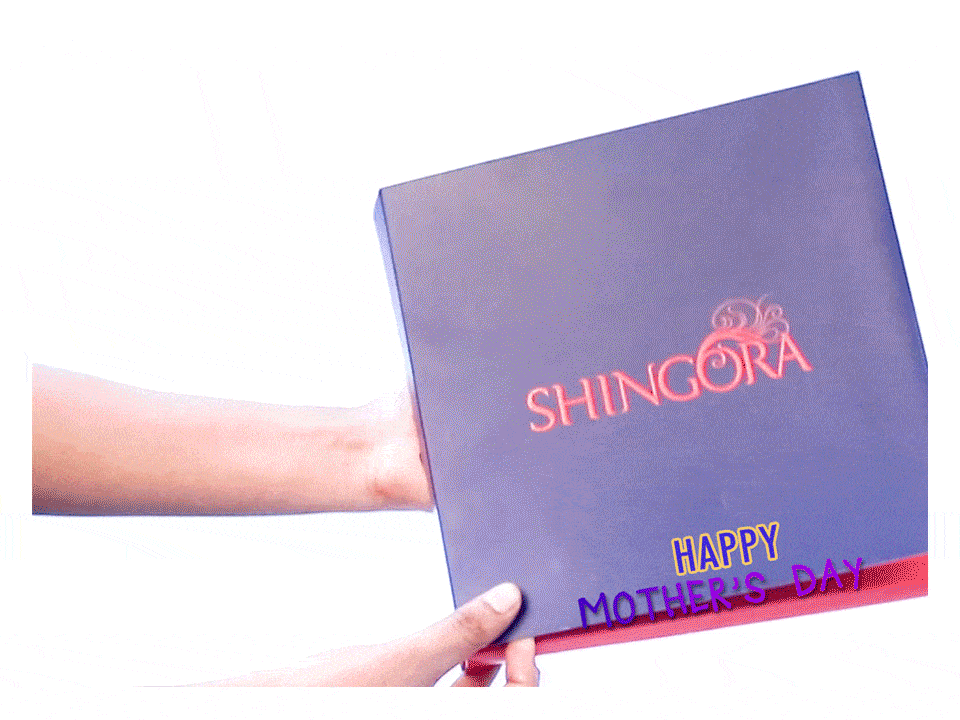 Mothers share a special bond with their children and will do anything to ensure their welfare. She sees to it they lack nothing, even when she has to put her wishes on the back-burner. She will pull them up for mistakes and then cry the most when they are upset. Nothing is more important to her than seeing them happy which is the reason why everything pure, beautiful and comforting is compared to mother's love.
This selfless love has often been quoted in literature, art and popular culture and continues to resonates strongly with artists across mediums. Songs have been written, stories told, movies made, paintings created and much more, in reverence of this relationship. Fashion is a very important medium of artistic expression and this mother-child bond has been celebrated often. Of late, twinning has become a very beautiful style statement. So match your scarf or pocket square to your mom's scarf and celebrate this most cherished bond.
This Mother's Day, Shingora wants to hear your favourite twinning stories. So whether you wore the same dress or your son wore the same colour blocks as you, we are waiting to tune in. Twinning is major trend right now and reflects not just fashion but more importantly a deep-rooted connect that you showcase through your attire. By twinning, you are telling the world that you love your mom and are proud to dress just like her. With this contest we encourage you not just to twin with your mom but also with Shingora which has something for every age group and for every sensibility.
All you have to do is post an image of the two of you twinning and stand a chance to win a discount on our collection. Follow these steps to participate:
1, Upload a picture with your mother
2, Share your Twinning story
3, Tag "Shingorashop" and use #TwinningWithShingora
Entries open till 13th May, 2018
Post with maximum likes wins
Contest valid on Facebook and Instagram only
Let the world know how strong and beautiful your bond is!