Mother's Day Special Offer by Shingora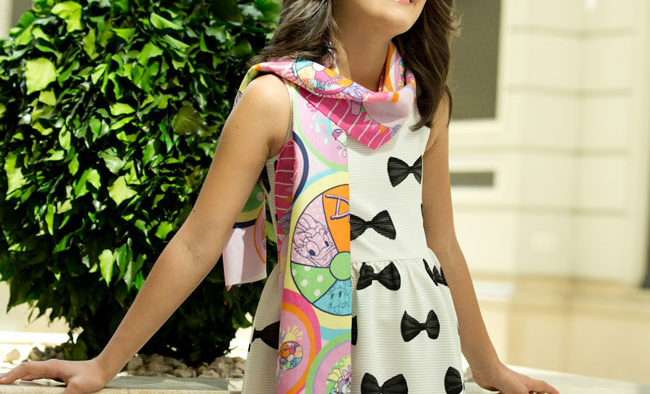 Mother, the most precious gift given to mankind by God, is not just a human relation but it is a word that evokes unconditional love. It's really hard to imagine a life without mothers and one's world is not the same without them. For children their world revolves around their mother especially in their growing years, as a mother's love is the best source of inspiration and energy. Bestowing their unconditional love and prayers upon their children, they never expect any reward or gratification but Mother's Day is an occasion that gives children an opportunity to show their tribute to mothers in their own distinct way.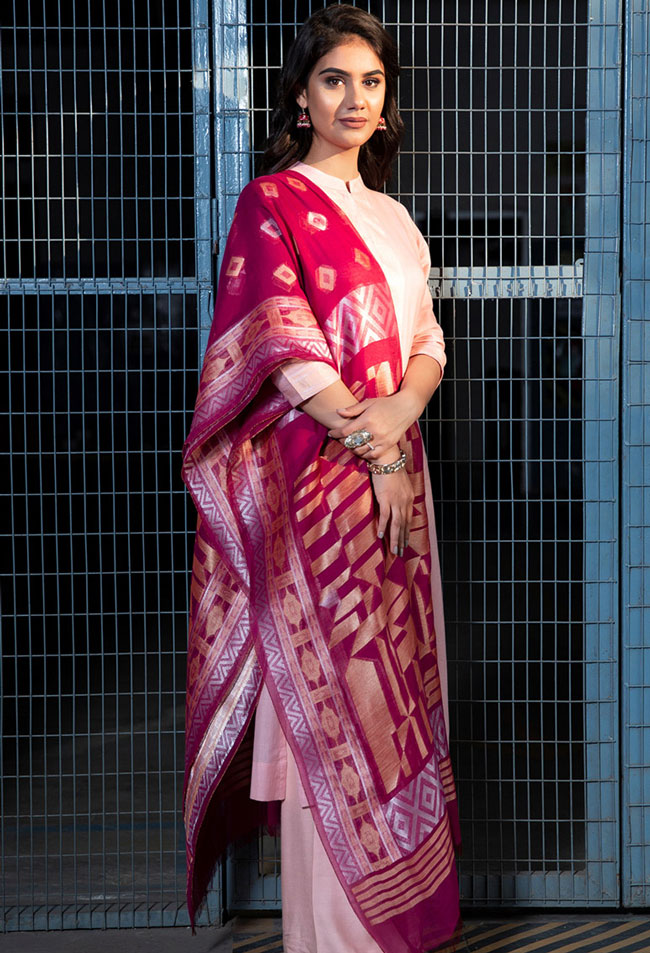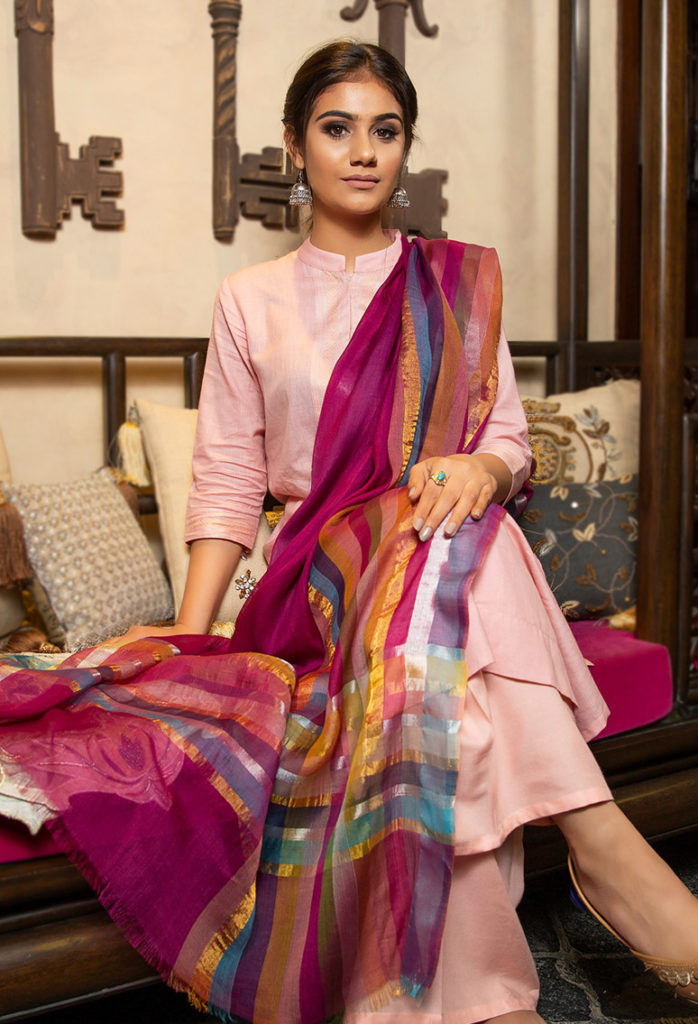 Undoubtedly mother's love is priceless but still children can choose this occasion to show their love and respect towards them. Saluting all that mothers do, even organizations come up with exclusive offers and deals to show their gratitude towards this special relation. We (Shingora, a revered fashion brand), have also planned to pay our tribute to all mothers by announcing exclusive offers on Mother's Day. Our leading lifestyle brand manufactures exclusive range of shawls, dupattas, scarves, throw blankets, shrugs, ponchos, ties and belts to stylishly covers the needs of the entire family. One can pick the best Mother's Day gift from this store to show a small yet lovable gesture toward their mother.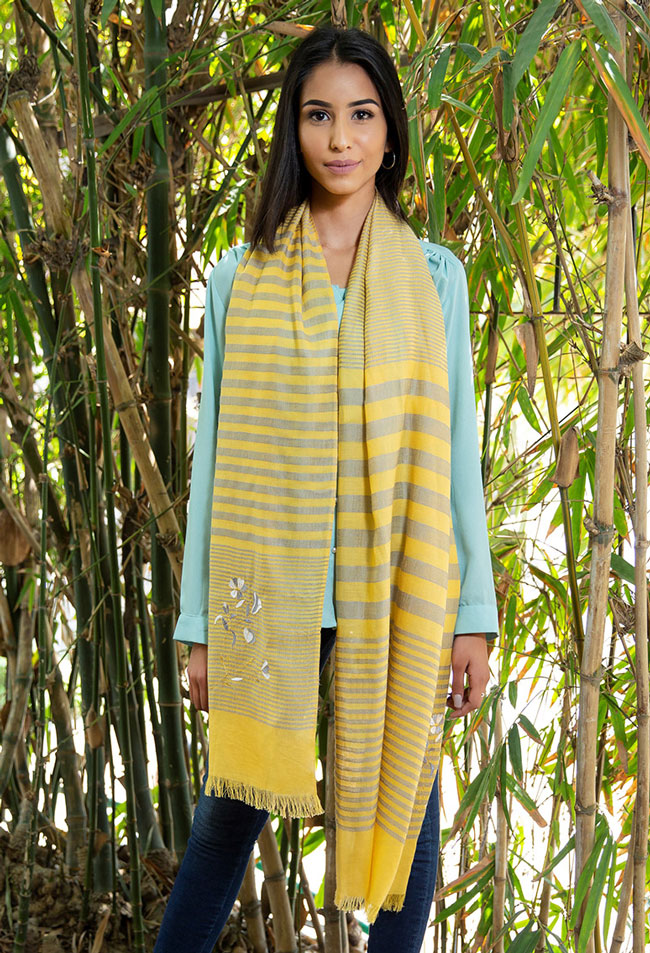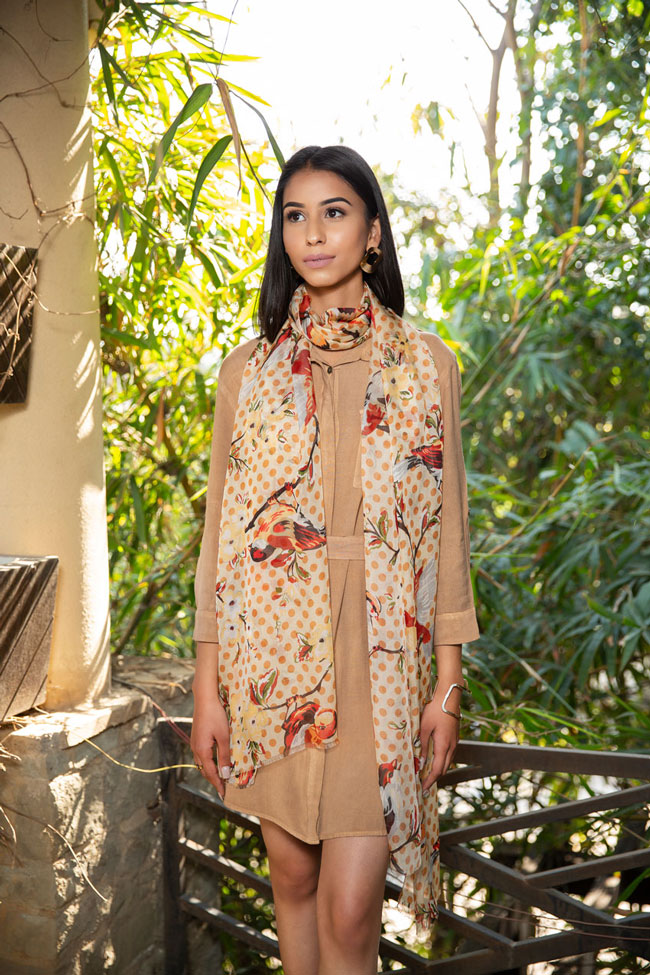 Thus, anyone who is looking to pamper their mother with some exclusive items that are unique can shop from Shingora, as the entire collection of our lifestyle products are innovative, rare and are of top-most quality. One can certainly surprise their mother with mesmerizing range of stoles, dupattas and scarves on this Mother's Day, which she will surely treasure all her life. To make the occasion even more special, the online store has come out with an attractive offer, in which shoppers will receive a Disney scarf of worth Rs. 495 free on shopping exclusive dupattas of worth Rs. 1995 or more. One should surely avail this exciting offer to surprise their moms with something extraordinary and fabulous.