Make a Chic Fashion Statement with Stoles and Dupattas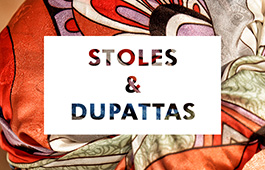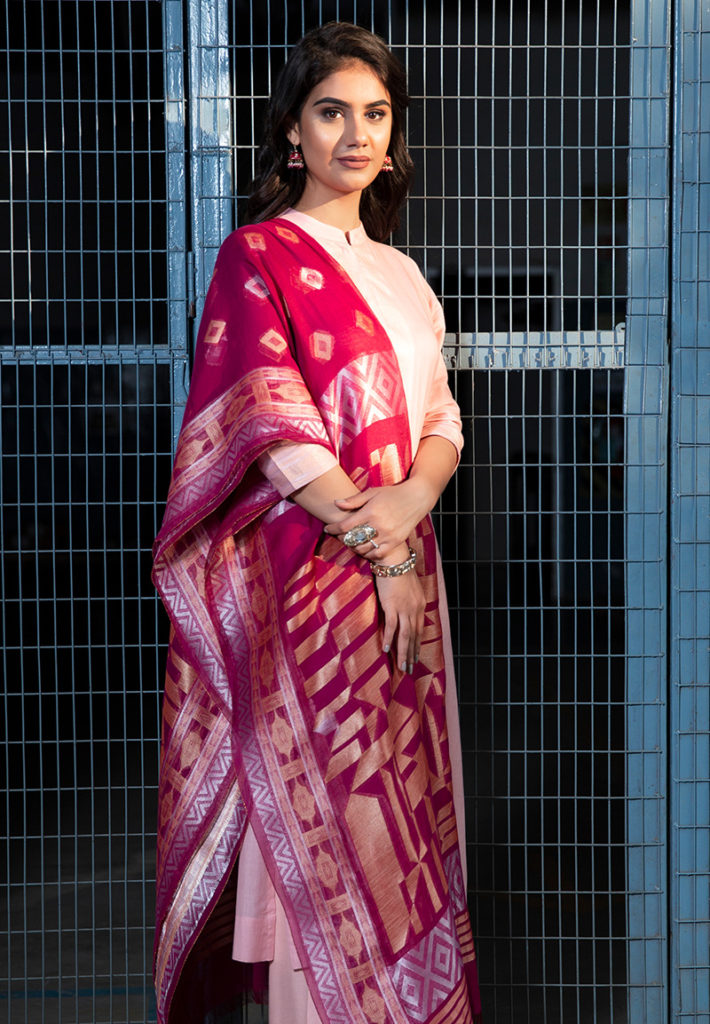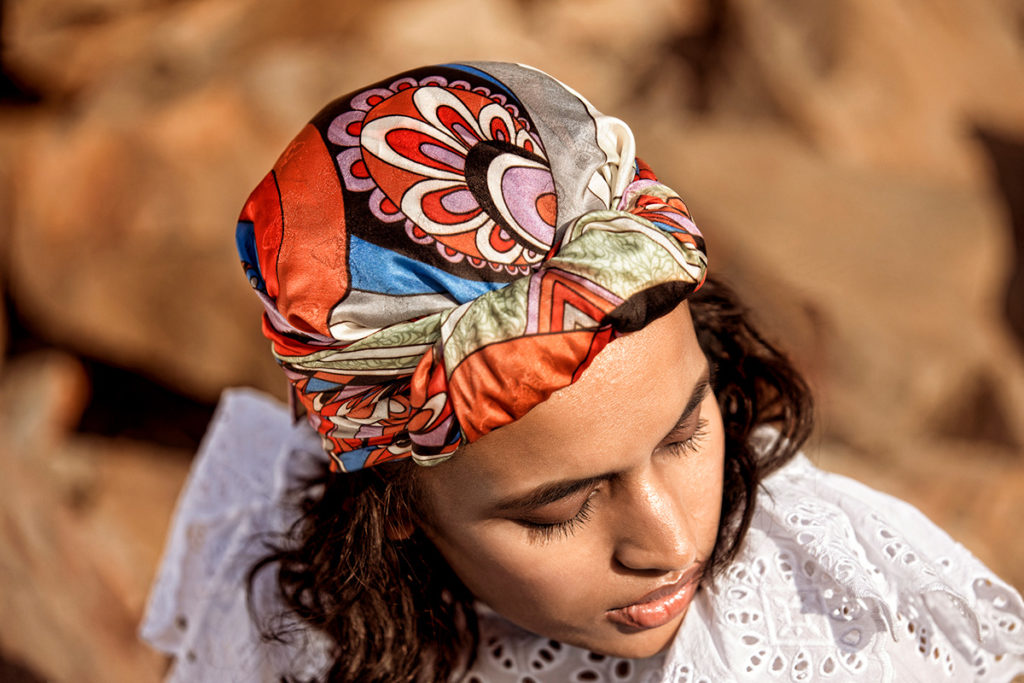 In recent times, scarves have emerged as some of the most fashionable accessories for women across the globe. From being fashionable to providing utility women in different parts of the world wear scarves and other accessories to cover their head and shoulder. They drape them around necks to make a chic statement. Just like scarves and stoles, dupattas are also trendy a fashion accessory. Available in a variety of fabrics, shades and textures people can buy an exclusive range of stoles and dupattas online from multiple e-commerce shops.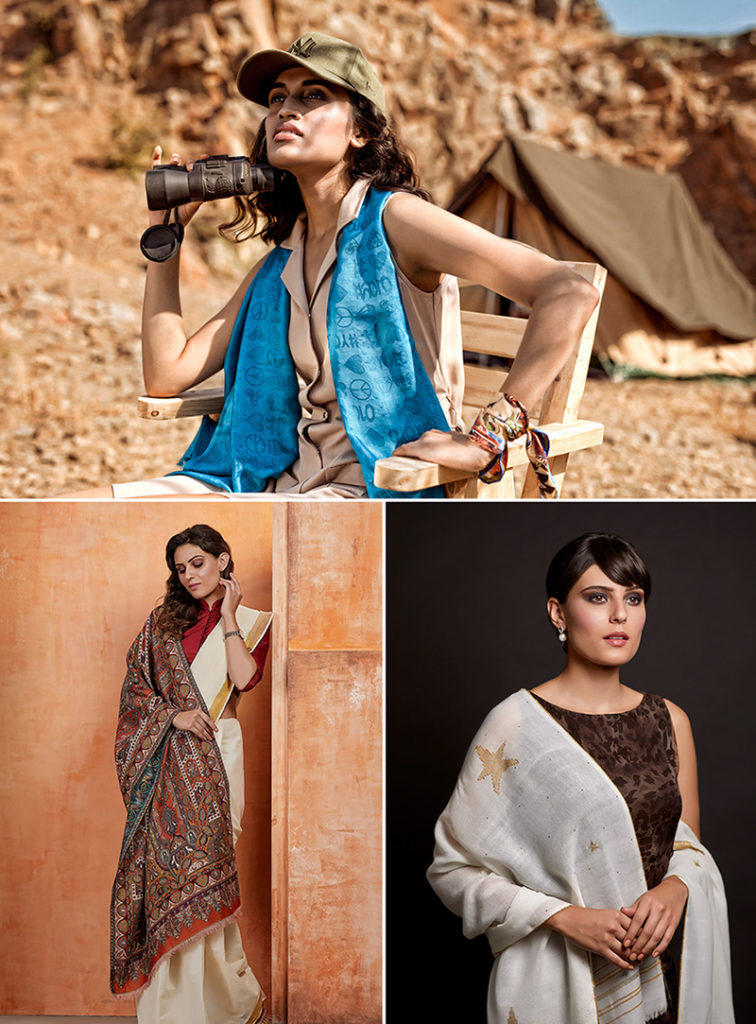 Style conscious women do opt for designer scarves in such matters. These designer accessories reach further class and comfort when weaved with pashmina, the fabric that comes from either a Changthangi goat or a Pashmina goat which are a special breed of goats indigenous to the high-altitude regions of Nepal and India. The famous Pashmina shawls are hence made from this fine fiber. The other fibers used to weave stoles are cotton, silk and wool. Designer stoles come in stunning patterns and styles available for every occasion. Whether a party, office look or going for a casual walk, stoles are available for each occasion. Drape around the neck like a shawl or cover your head like a scarf, stoles give you a plethora of options in ways to drape it.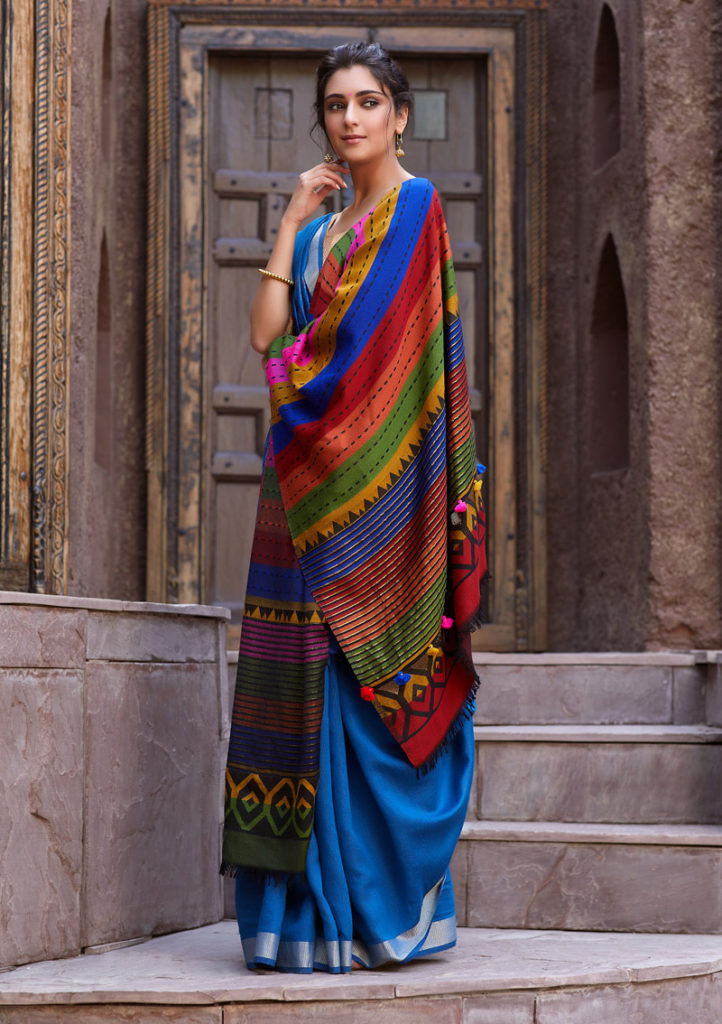 Similarly, a dupatta can add glitter and shimmer to one's ensemble. Take the example of pairing a simple salwar kameez with a dazzling dupatta, not only it makes your outfit look traditional and cultural but also simple and sober. Like stoles, dupattas are also available in many fabrics. Georgette dupattas keep one trendy because of their fabric and texture. They work wonders for your style and help you make your own statement in the party. They are good on any casual meetings, gatherings or day-time parties. The pashmina wool added to your dupatta adds some grace to your look with compliments to spare. A velvet dupatta can be your perfect winter partner and go well with your dinner parties and exude a royal look of the evening. You can add them to your bridal attire, family functions, or marriage ceremonies.
The stoles and dupattas are indeed a great fashion accessory to glam up your outfit on any occasion. Try any of them for your next party or event and you will surely leave an everlasting impression.