Ladies, Get Your Proposal Ready… It's a Leap Year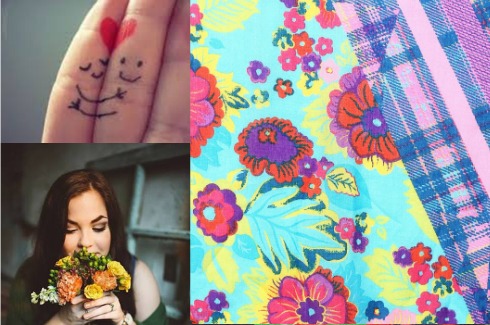 Love is in the air, and this February, it knows no bars as it is a leap year. According to legend, women are allowed to propose to the men they love on 29 February. Although in today's that could just as well be any other day; then again, the fun of celebrating love is special on Valentine's than on any other day. So what are you waiting for, get your proposal in order and make the day special for the love of your life.
When you plan your proposal, remember you are putting yourself in a position that men often find themselves in and could be at the receiving end of both favourable or unfavourable reactions. But that shouldn't dissuade you from expressing your love. Men are visual by nature while women rely more on conversations. Make sure you make a stunning impact when you meet the man of your dreams to propose. Take extra time thinking through the details of how, when, where and what.
Dress formal but not over the top as it is a big day for the both of you (maybe). Select a dress that brings out your best features. Choose swept back or romantic curls for your hair and keep the make-up fresh and dewey. Wrapping around a silk or wool scarf in prints that are reminiscent of romance will give you additional confidence to placate the butterflies in your stomach. Once you are dressed to the T, half the battle is won.
Carry a bouquet of flowers but steer away from those with ribbons or overly girly details. You want him to readily hold it, not be embarrassed. While red roses never go wrong, you can explore other colours and blooms to make for a more sophisticated arrangement.
Think of a place and ambience that makes you comfortable. If you are unsure about the formal setting of a fine dining restaurant, go for a stroll by the beach or even to a game with his favourite team playing.
Take a token or gift with you as well. Nothing speaks how much you care as a well chosen, thoughtful gift. shingora.net has a great collection of fine silk squares and scarfs that will make for a present that he will happily use.
Keep in mind that no matter what, there is a chance that your proposal is turned down. Have a backup plan for that as you don't want to create a scene by breaking down and making it more awkward for both of you. Fix up with a friend to meet you after the proposal, so even if you are down in the dumps or are over the moon, you have someone to share it with.