Indian Shawls: An ode to the stylish Indian woman
When the wind blows, why should your fashion and style be the one that suffers? Shawls are an excellent winter accessory used by women to protect themselves from the chill. However, in recent years, the traditional shawl has now become a way to make a fashion statement. The designer shawls are not only found widely used in India, but these are quickly turning out to be well-adapted all over the world. With multiple kinds of Indian shawls online, women can show their fashion in style. Here are a few types of Indian shawls designed exclusively for women and their use for occasions-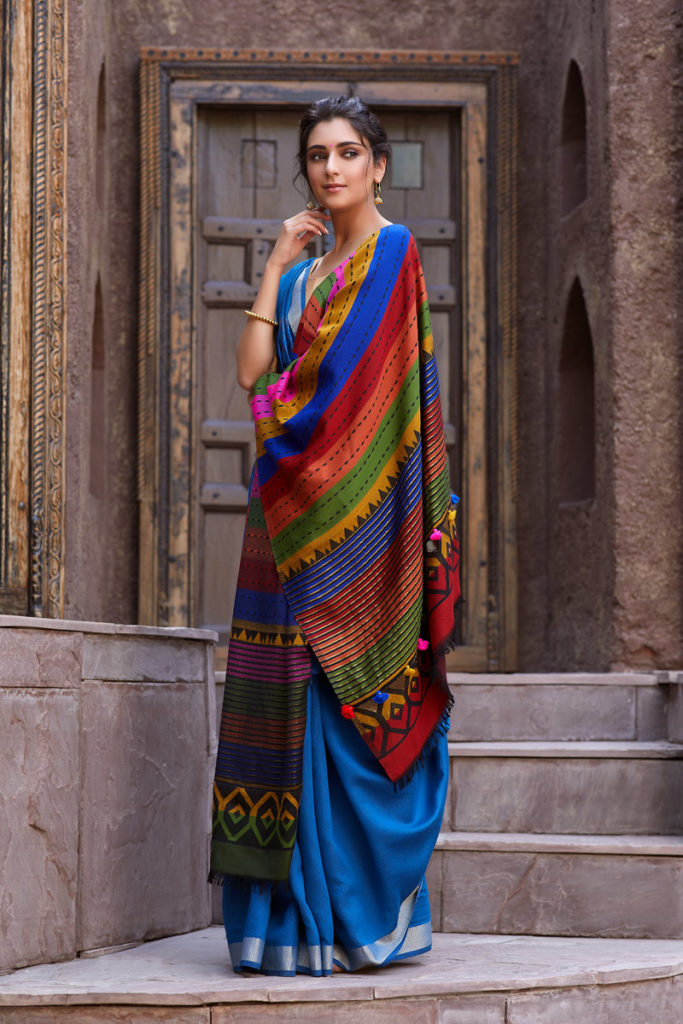 Kashmiri Shawl: Kashmir is regarded heaven on Earth or one as of the most beautiful places around the world. The beauty and elegance of the place can be felt in its products too. Kashmiri shawls are not only seen as incredibly comfortable, these are extremely functional and stylish also. The Kashmiri Pashmina shawls are manufactured from rich wool obtained from Pashmina sheep. These are enriched together with hand embroidering and are surprisingly comfortable, smooth and beautiful to be worn in winters. These Indian shawls are a must have for every fashion enthusiast.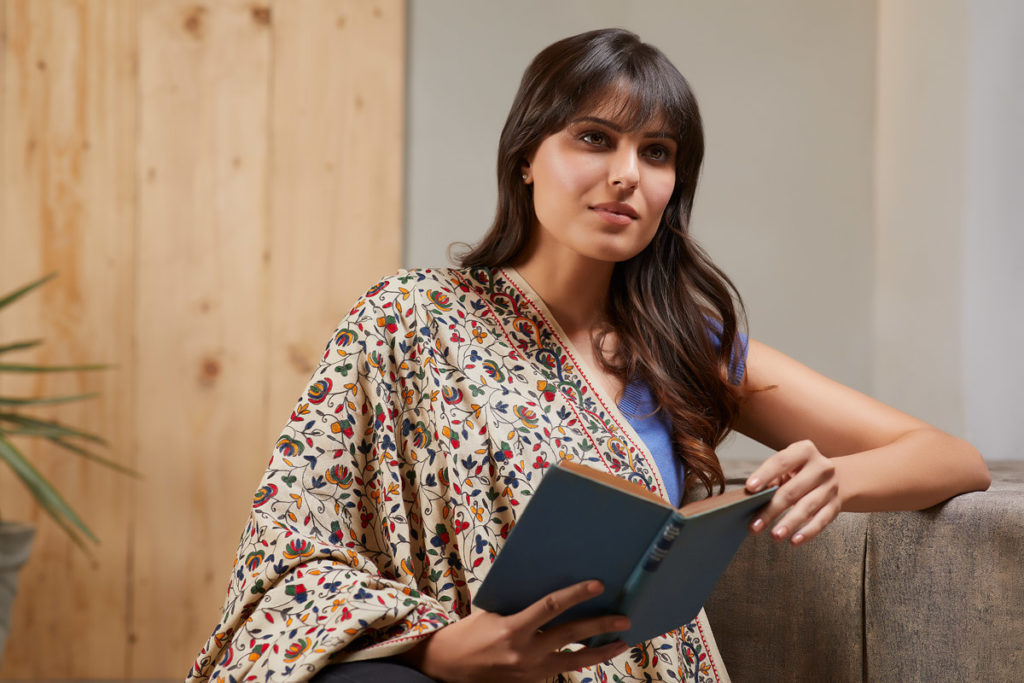 Bridal Shawl: Bridal shawls are designer wedding shawls specially designed for a woman's best and biggest day. Now, designer wedding shawls are becoming a part of wedding ensembles in the winters. More and more women are using wedding shawls these days. You can find a range of bridal shawls online in different shades and patterns. They make brides look extremely classy as well as glamorous.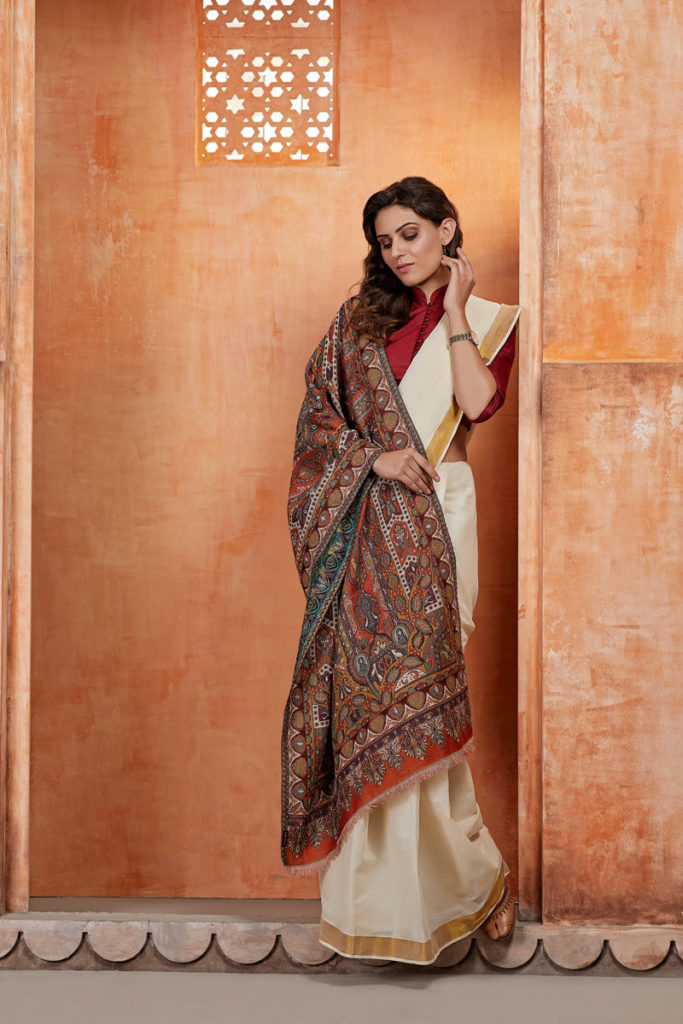 Summer Shawl: Light weight summer shawls are extremely needed in the hot season. Women prefer to wear them to protect themselves from harmful sun rays. These Indian shawls are extremely light in weight and flowy while draping. Eye catching designs as well as vibrant shades of such shawls provide a chic appearance any day of the week.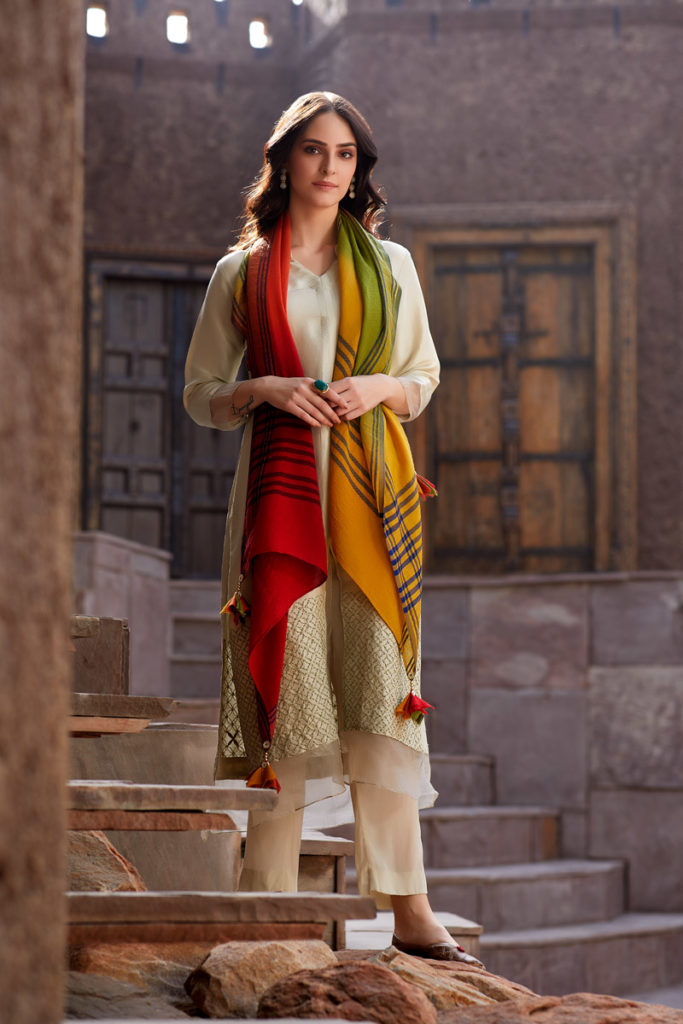 Silk Shawl: These are best clothing accessories for events such as wedding parties, travelling, as well as ideal for daily use. Silk is surely the most comfortable and stylish amongst all of the natural textiles. Soft silk shawls are usually cozy in wintertime and also cool in summer season so, they can be worn any season.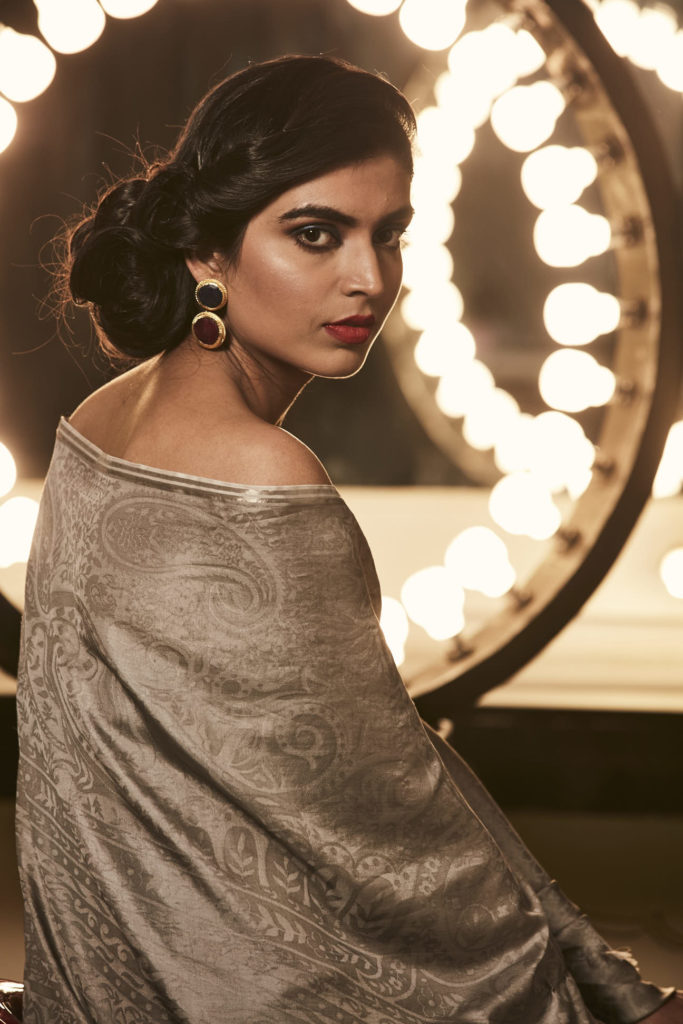 These are just a few types of designer shawls. Explore the world of fashionable and comfortable shawls at our online store: https://www.shingora.net