How to Rock Neutrals Together in 5 Simple Ways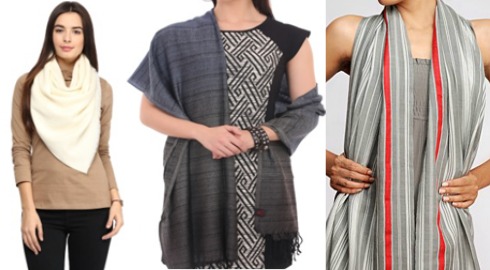 Colors are a big consideration when it comes to buying and coordinating everything from garments to accessories. Wearing varied tones and hues comes to us with practice and experience. But one palette that confounds most of us is an all neutral colour scheme. While we ably pair neutrals with bright tones and even with neons, when it comes to pairing neutrals, we seem unsure. Here are 5 fool proof ways to pair your neutrals to create an impressive look –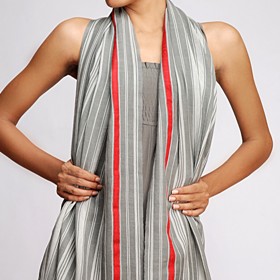 1. Tone on tone – Neutrals don't have to play second fiddle to a main brighter colour of your outfit. Paired with a lighter or darker tone in the same colour or even in a different colour is a great idea. When putting together two such tones, it pays to have accessories like scarfs at hand. Find a great collection of neutrals at our women stoles section.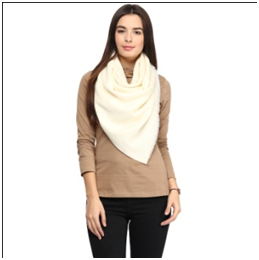 2. White Magic – Cream and white work like a dream with neutrals. Try teaming your khakis or ash tones with white and you will be mesmerised with the results. This is the ultimate in graceful combinations and once you know how, it works like a charm every time. A beige dress with a pair of white heels or a dusky rose coloured blazer with a white shirt; you will make heads turn effortlessly.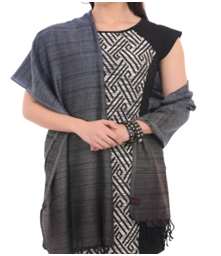 3. Pattern it up – Team a sober tone with a bold pattern. Instead of going in for a brighter colour, think bolder pattern and you have a great style at your hand. Whether it is a muted dress or a neutral scarf, adding pattern to the mix will enliven it. This look is glamorous without being over the top.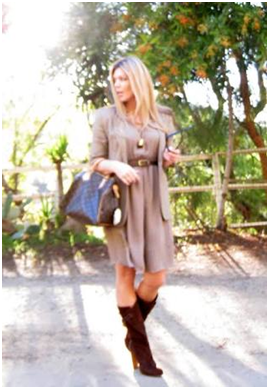 4. Smart cuts – The less a colour talks, the more the cut should. So a well defined cut and a luxurious fabric are the best bet when it comes to neutrals. Choose blazers, dresses, tops and capes that fit well. Even for a flowing silhouette, a pleasant cut raises the bar many times over.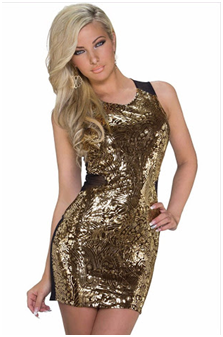 5. Embellish with abandon – The best part about a neutral toned outfit is that you can embellish it without worrying about looking garish. While a bright dress can get too loud even with a bit of embroidery, you can look stunning in an embroidered neutral dress.
Draw out all the neutrals in your wardrobe and turn over a new leaf. These tips will let you bring out the best from the pieces in your wardrobe by simply teaming them up afresh.