Headed to the Hills this Summer? Pack with scarf tips from Shingora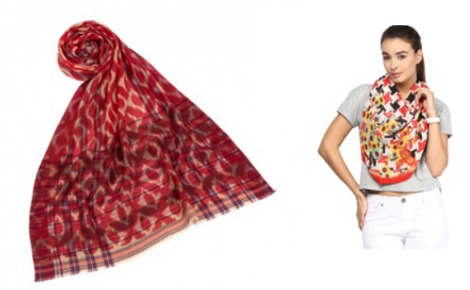 Summers are the time when you look forward to your vacation to the hills to escape the heat. Get away from the heat before the heat gets you to but why not be stylish while you are at it! When planning your hill getaway, there are things that are worth remembering and they can make the difference between holiday pictures you can flaunt and ones that make you wish for things you could have done differently.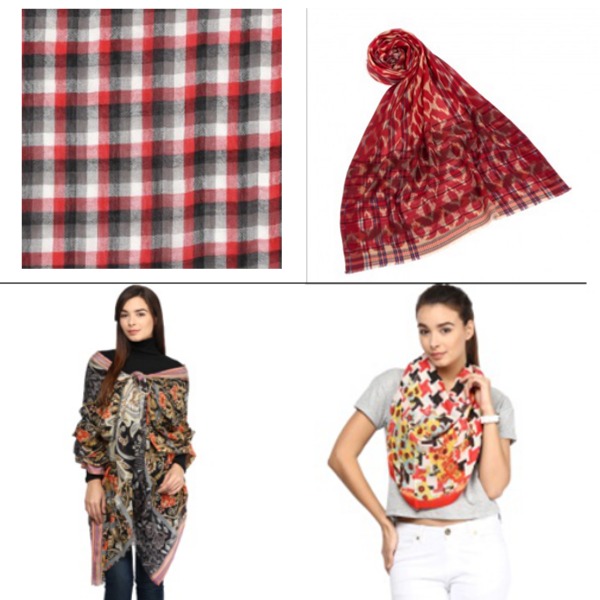 Travel Smart
A bulky scarf is not an inconvenience. It is a very useful accessory that you can use in different ways. Apart from keeping you warm, it can be used as a light blanket while you travel. Keep snug stylishly or if the weather gets warmer, fold it and tuck under your head for a handy pillow. Not many people can claim to have such pretty travel accessories.
Go Big
Think less overcoats to occupy baggage space and more variety. Big and warm shawls can be wrapped around trendily to replace coats and look much more chic. Choose bolder patterns and carry them off with confidence. Be it big checks, geometric patterns or florals, they will never fail to make an impact.
Colour it Up
Vibrant pictures make for the best memories. Don't shy away from colours and brighten up with scarfs and shawls in vivid patterns and colours. Whether you wear them over jackets and coats or just to ward off a mild breeze paired with a t-shirt, adding a bit of colour will always be a welcome addition. When you look back at the pictures, a dull picture will not conjure up as many happy memories as a bright one does.
Lighten up
Having something lighter in cotton can be a smart idea as days might get too warm for a wool wrap. Instead of just packing your warmest wool shawls, keep one that is a lighter cotton. It will be a blessing for when you are going out for a trek or are active during the day while the sun shines brightly. Instead of foregoing the scarf, it is better to wrap a lighter one that keeps out the breeze and still doesn't get too warm for comfort.
Play along these rule and then break some, find out your scarf thing and your vacation will be a delight to be lived and relived.