Gifting Extravaganza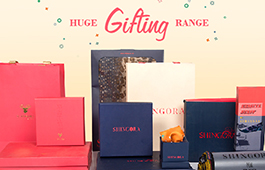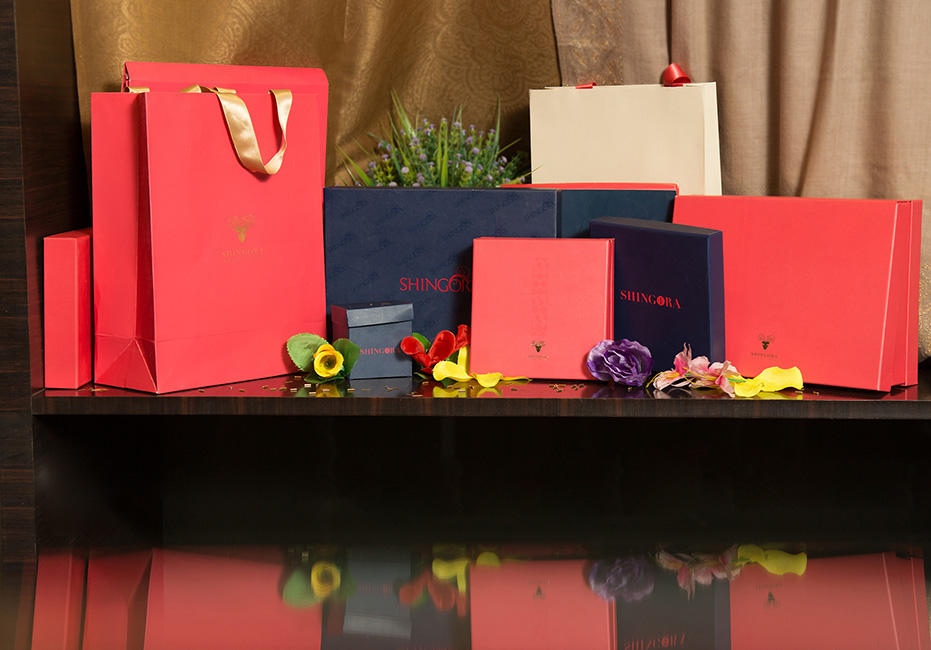 A hint of saffron and sindoor in the air with an abundance of frolic and colour around, India is all set to dive into the festive season. From the vibrancy of the Bengali Durga Pujo to the pious Navratri, the season of joy and unity is here. With this season, comes the season of giving!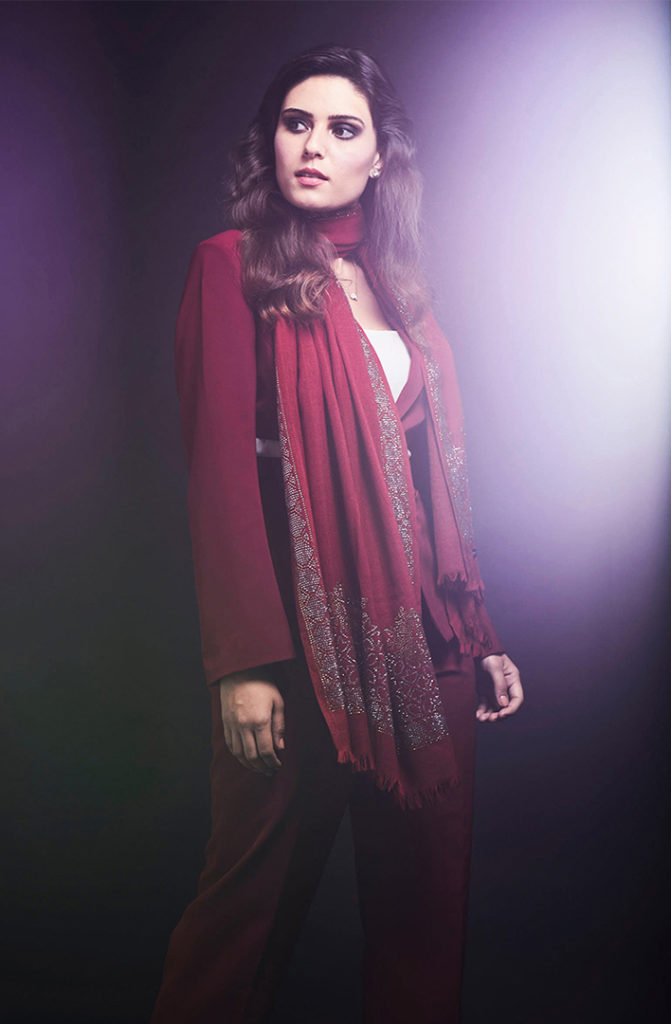 We're pretty sure that you're thinking about what presents to get your loved ones this festive season and getting stressed for having not done this before hand. Holidays are meant for relaxing and de-stressing so, Shingora brings to you a wide range of products that are perfect for gifting.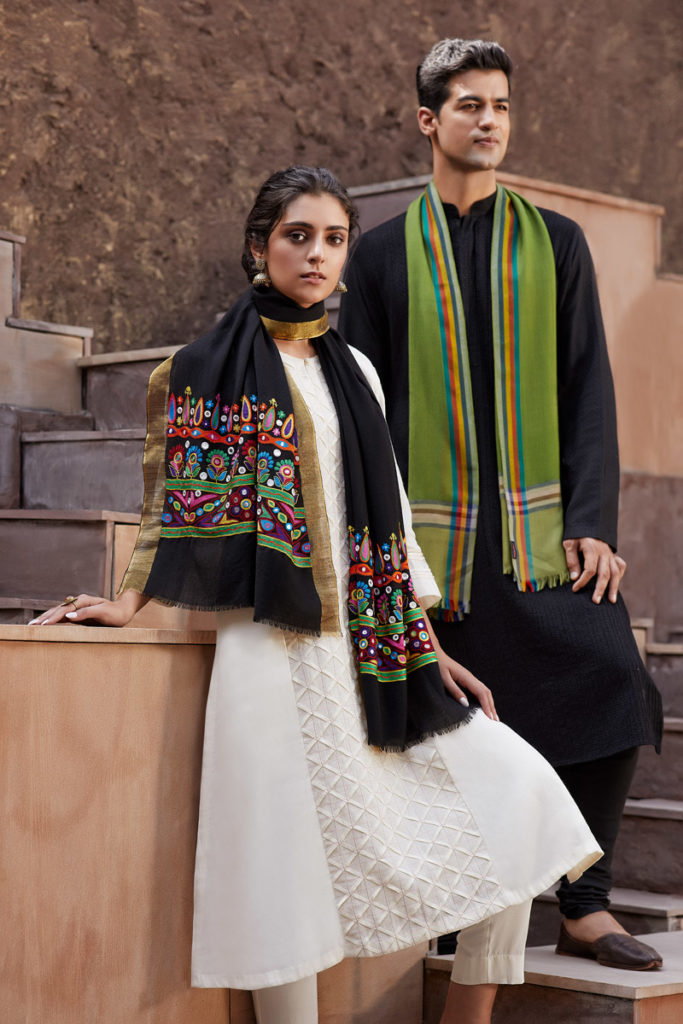 Made from the finest quality of wool, silk, cashmere and cotton, Shingora offers you elegant styles in forms of stoles, scarves and muffles for both men and women. From solids, checks, jacquards and embroideries, we've got something for each person in your family or friends. Packaged in luxury boxes, Shingora offers you collections that rids you from the stress of wrapping gifts too.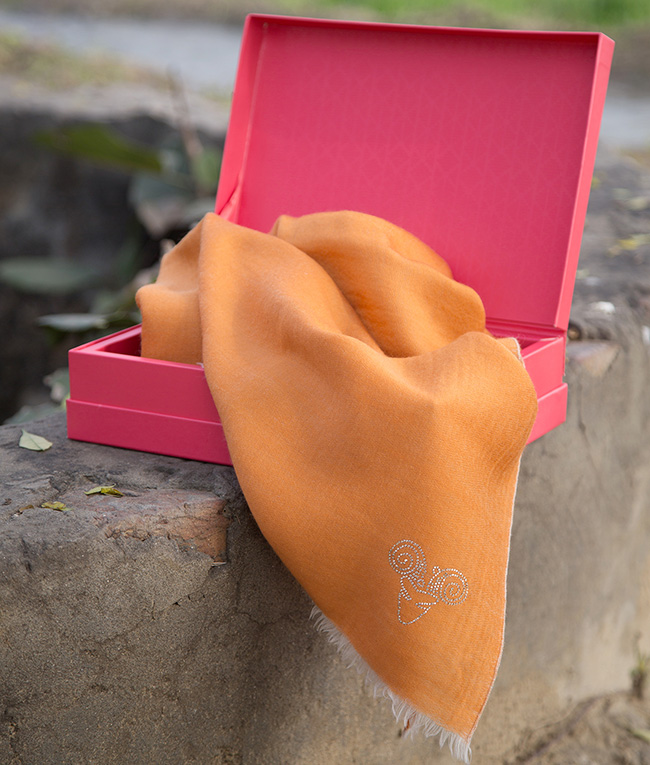 If personalization and customization is on your list, we have an entire range that helps you do the same. Adding initials with embroidery or authentic Swarovski Crystals, we've got you covered on that front too.
Making the process of gifting easy and convenient, head over to any of our Pop-Ups across India or shop from our website shingora.net NOW!