Four Reasons Why a Scarf is Must for a Stylish Wardrobe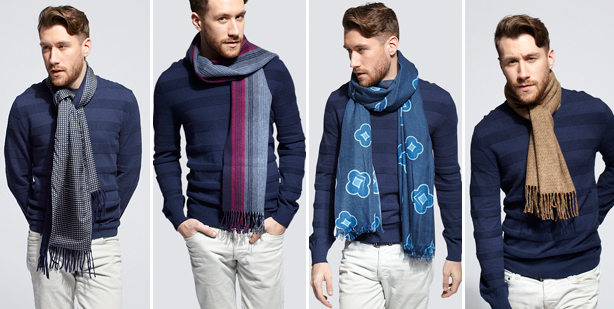 Party Dress Woes? Office Outfit Worries? Clueless about casual chic? Fret not and just add a scarf to what you already have. Don't underestimate the power of a scarf, it can single handedly transform an outfit. A very versatile accessory, a good collection of scarfs is a saviour that will keep you looking radiant everywhere you go. Here are four reasons why a scarf is indispensable if you aim to be stylish –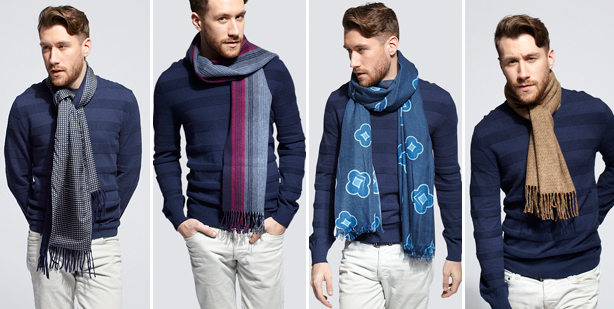 Small Expense, Big on Style – When you do not want to spend a fortune but still want to make an impact with your attire, a scarf comes handy. A new scarf brings in the freshness without the big bucks that are required for a new outfit. Have an assortment of scarfs in different styles, colours and fabrics for varied looks with the same set of garments. Wool scarfs are your go to accessory on a cold day, while a silk scarf can make you look like royalty at any formal event. For a casual and laid back look, choose a cotton or linen scarf in floral or geometric print. By having a ready variety of different types of scarfs, you get the advantage of many different looks.
Evergreen Style – Style icons like Marilyn Monroe, Jackie Kennedy and Grace Kelly have made them stylish for generations to come. They were as fashionable then as they are now. This is one accessory that never goes out of style. Whatever the season, whatever the drape, it stands out and holds its own. Even though the prints change with time, as do the colour schemes, the same scarf remains a favourite even after many years. Girls love to pick up treasures from their grannies' collection as they are coveted as vintage pieces and the fresh ones are a must for their fashion value. In short, you just can't go wrong with a scarf, as long as it is from a leading brand and of the finest quality. Shingora has an ample collection of trendy and Vintage inspired scarfs that will tickle your fancy.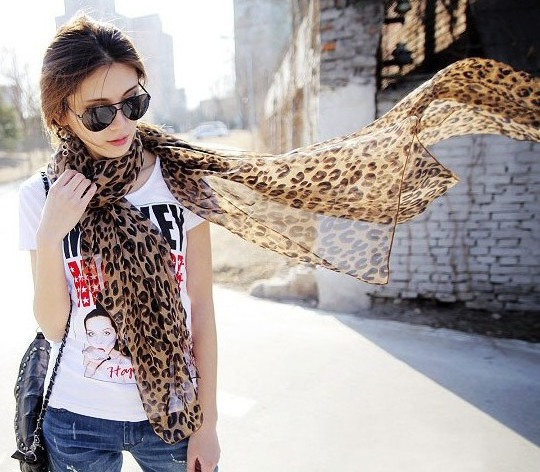 Refresh Instantly – Instant programmes call for instant fixes. Do you have to go for a party straight from office, or have your friends made a plan to go for the movies where you barely have the time to reach, or are you rushed for an important meeting? A scarf is the perfect answer in every situation. A vibrant scarf adds colour to your drab office wear, while a trendy design will perk up your outfit and a quirky print will add attitude to your style. Without much ado, a scarf brings fluidity and style to every ensemble. Keep one handy in your office handbag or in the car to be party ready in a jiffy.
One Scarf, Many Styles – As a very versatile add-on, a scarf not just looks great on women, but men too. As a pocket square with a dress suit or as a scarf with a sports blazer, it never fails to make an impact. Men and women can both carry off scarfs stylishly with long winter coats, cardigans, pullovers and shirts alike. And there is a whole wide range of tying styles to choose from. Experiment with the many looks from the classic french knot, the double knot and the fancy braid to the infinity twist and boho loop to become an expert in which scarf looks best in which knot and dazzle with the perfect scarf every time.