Father's Day Gifts from Daughter – 4 Ways to show him your love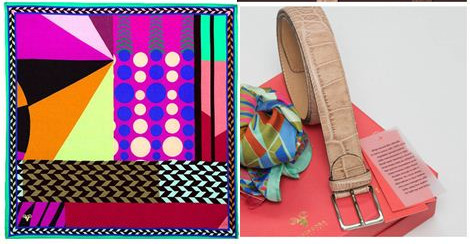 Dads and daughters share a special bond that is full of love and care. Through the early years, fathers dote on their daughters like princesses and when they grow up they reciprocate the feelings by caring for them deeply. Father's Day is a day for daughters to show their love for their fathers. So, what makes a Father's Day gifts from daughters perfect to tell him how much you love him? Shingora tells you 4 ways to decide upon unique Father's Day gifts and what makes them special –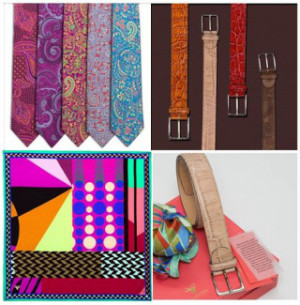 1. Utility – If your father uses your gift everyday, it will always remind him of how special you are to him and how much you care. Make your Father's Day gifts for 2017 as utilitarian as possible. Buy him a belt that he will put to use, a tie or a pocket square for when he wears suits to work or he would really appreciate a warm scarf to keep him company during the cold winter months.
2. Taste – Take into account his style and liking when you decide upon a gift. If he prefers bold colours, a dull scarf may not appeal to him. Or, if he is always dressed in subdued tones, a bright tie might not work its way into his wardrobe. Make your gift a unique Father's Day gift that is in tune with his tastes and he would love it all the more.
3. Pride – A Father's Day gift from a daughter is a much loved article. It should be something that he can wear with pride and show-off as a gift from his dear daughter. A thoughtfully picked pocket square will draw attention and compliments, that he can proudly claim to be a gift from his doting daughter. As does a smart tie, scarf or belt.
4. Luxury – As you were growing up, he made many sacrifices to give you a good life. It is time to give him something that makes him feel indulged. Give him a Belt, Tie, Pocket Square, Scarf or a gift pack of any combination of these from Shingora that are absolutely luxurious and make Father's Day Gifts for 2017 extra special. Pure silk is the ultimate in richness and these Shingora products make for fine gifts indeed.