Exciting the Kid within – Disney Children Collection by Shingora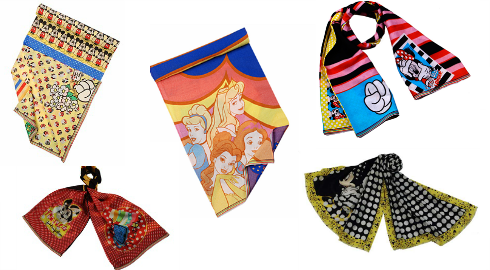 Who among us is immune to the charms of Minnie, Mickey, Disney princesses and a host of other characters that populate a child's fantasy world. Shingora brings to you vivacious Disney scarves that are full of colours, characters and endless fun. From dots, stripes and motifs to text placed strategically to add an element of liveliness, everything about these girl's scarves is cheerful and nice. Here are a few styles that are a must for your kid's wardrobe –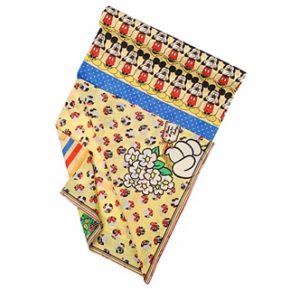 Summer Fresh – The light toned scarf with a tiled Disney print all over it is a must have for the kiddie parties. Choose an evergreen favourite like mickey and it will make for a great present for your niece and will surely make you the most loved aunt around. A cotton base makes it perfect for summers or a touch of wool will enable you to incorporate it into their winter wardrobe. Disney scarves are the most loved for their effervescent styling and Shingora does it effortlessly.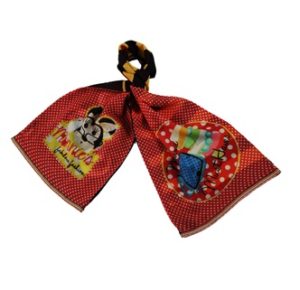 Dotty Delights – Polka dots never fade from the style scene and girls catch this style bug early on. So, why not Introduce the dots in as fun a manner as can be. This Shingora collection has many pieces that celebrate dots and will teach your little ones to appreciate this pattern. Interspersed with their much loved cartoons, these will be the pieces that they reach out for every time. Loop it around their neck with a dress or wrap around with a pullover for added warmth. Girls scarves are most loved when they are not just utilitarian but trendy too and these kids scarves online tick all the right boxes.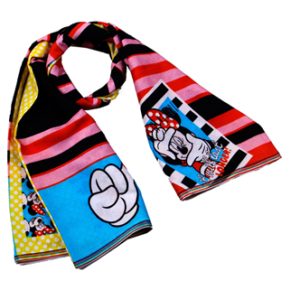 Stay Striped – Striking colours, bold motifs and vibrant stripes are an amazing combination that really works well for kids. Shingora's collection of Disney kids scarves online is a wonderful collection to turn to for kids' playdates and birthday parties. As gifts and as accessories for your own kids, they will always be much appreciated. The range of colours lend these scarves to a variety of outfits in different colours.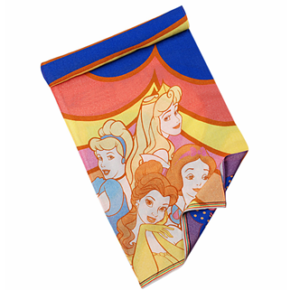 Princess Chic – What better accessory for your adorable girls than a Disney princess bearing scarf from Shingora. Snow White, Cinderella, Rapunzel and many others adorn these girly scarves. The brilliant colours are offset by the exquisite composition and design. Let your kids learn to appreciate all things beautiful and pair these young girl scarves with everything from their dresses to jeans. Especially for the young ones, each piece is crafted to perfection to suit their tastes in terms of colour, pattern and trend. These will be pieces that they will go back to while growing up as they will remind them of fond childhood memories.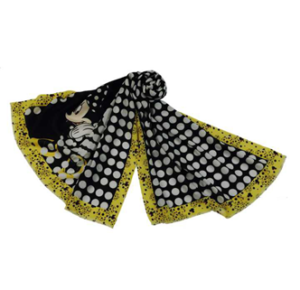 Twin Tone Twist – Not all kids accessories have to be colourful to be appreciated. Monochrome and twin tone can be very impactful as well. In fact, having a high on design and low on contrasting colour scarf in your kids' wardrobe ensures that you have something on hand to pair with their colourful outfits. These are just right for your little ones for a lesson in putting together colourful outfits.