Dupatta by Shingora: We are excited, you should be too!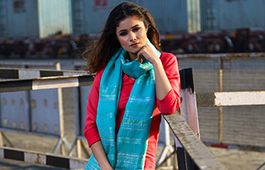 A dupatta, or odhani, is an integral part of many Indian outfits and is so versatile that it easily goes from being a humble accessory to the star of a look. Sometimes you hunt high and low for just the right one. But it is surely one piece of clothing that can be the defining item in your look.
Shingora is committed to creating iconic pieces that uphold tradition while creating ripples with contemporary styling. A dupatta is a graceful accessory that commands as much respect from the new age women as it garnered a generation or two back. To give women a dupatta that is made from the finest fabrics, designed striking a balance between modern and contemporary, and with craftsmanship that is the true hallmark of quality, Shingora presents the Honest Dupatta.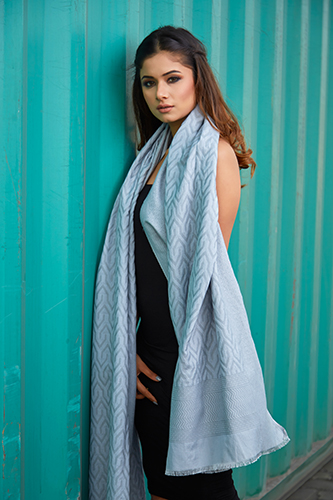 Honest Dupatta uses the purest of yarns and high tech weaves to create a beautiful light-weight Indian saga. Whatever your sartorial style, we offer the right piece spanning natural solids for all seasons and ages, touched with golden zari. There is a vast array of self patterned dupattas that are good to go with most Indian attire, including formals.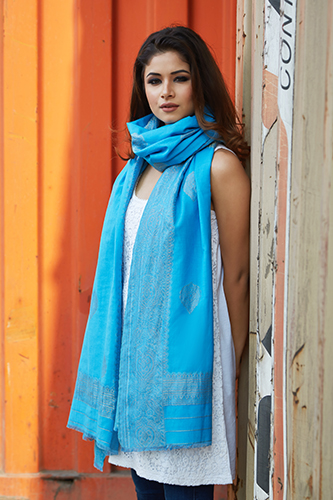 We are putting forth this magnificent range of Dupattas that is our way of celebrating womanhood. We regard women as special every single day. This celebration of femininity calls for the finest silks, handpicked colours, modern designs and intricate detailing, put together lovingly through an amalgamation of age old hand-craftsmanship and cutting edge mechanised techniques.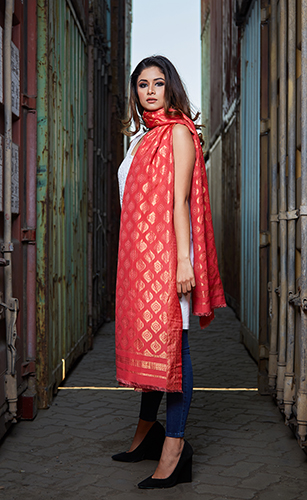 As a brand that prides itself for its conventional and futuristic ideologies equally, we strive to achieve excellence in all our products. It is this excellence that translates to value for our customers who can rest assured that every piece they choose has gone through a loving process of inspiration, design, crafting and quality control. Smooth to touch, soft to feel, rich to look at and durable to wear, the cotton-silk dupattas are a class apart.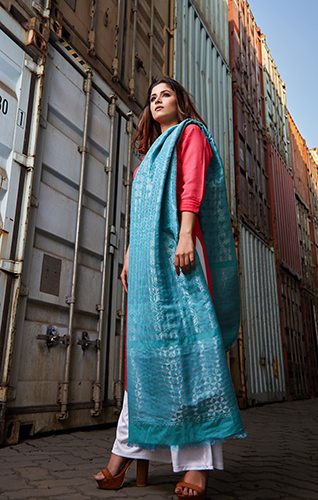 Shingora makes no high claims without promises; we guarantee colour fastness, are honest about the composition and transparent about what goes into every single piece. Shingora believes that everything needs to be done with all your heart and we have put our heart and soul into making our dupattas. Just as we stepped into the world of scarves, shawls and stoles and changed them from humble accessories to luxurious fashion statements, we intend to do the same with the dupatta So, the next time you pick up your dupatta from Shingora, there isn't going to be any ambiguity at all about its quality, styling or we-arability, only happiness.