Designer Pocket Square – A Forgotten Treasure of a Classic Gentleman's Look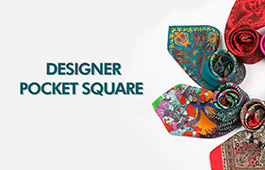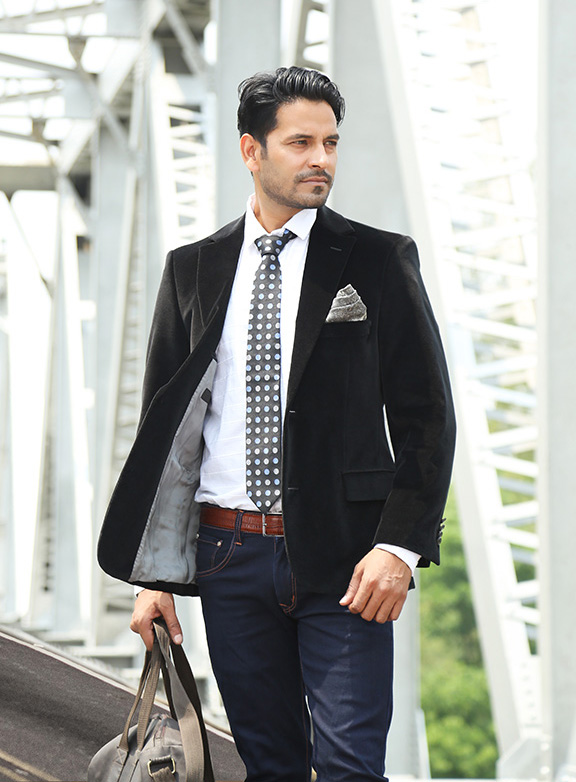 Pocket Squares have become very visible over the last few years with national as well as international celebrities like Robert Downey Jr, David Beckham, Shahrukh Khan and many more being donning this accessory for their red-carpet appearances. This forgotten treasure of classic gentleman's garb is the ideal embellishment for style, sophistication and sometimes even a touch of mannerism.
Pocket Squares have undergone an enormous change in recent years, right from serving a more utilitarian purpose into leisure, radical one. However, this accessory has remained synonymous with old-world charm and one can easily choose one that's more traditional yet stylish. Pocket Squares are a great choice when you want to experiment and add a bit of color to your formal suit or outfit. They also add a bit of an x-factor to one's look. Indeed, making it one of the most indispensable tools for a man of style.
Experiment Safe – Keep these Things in Mind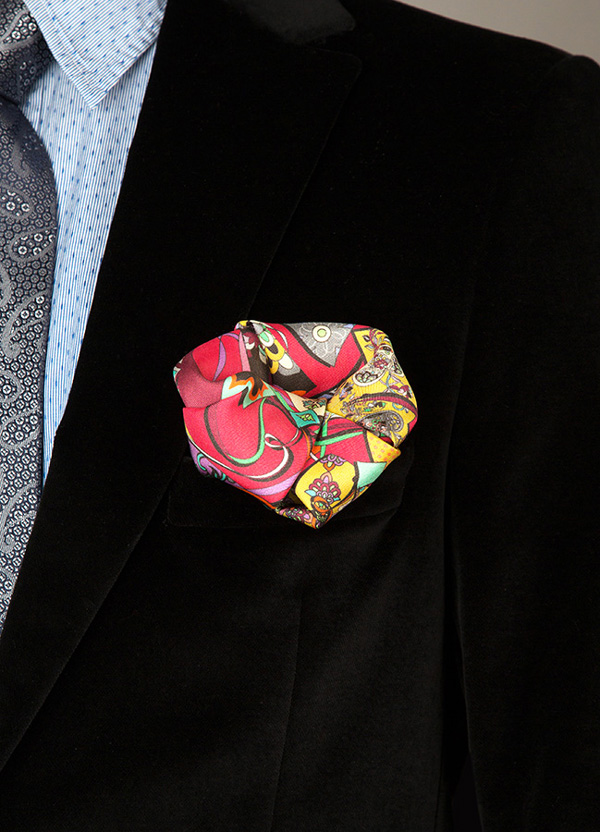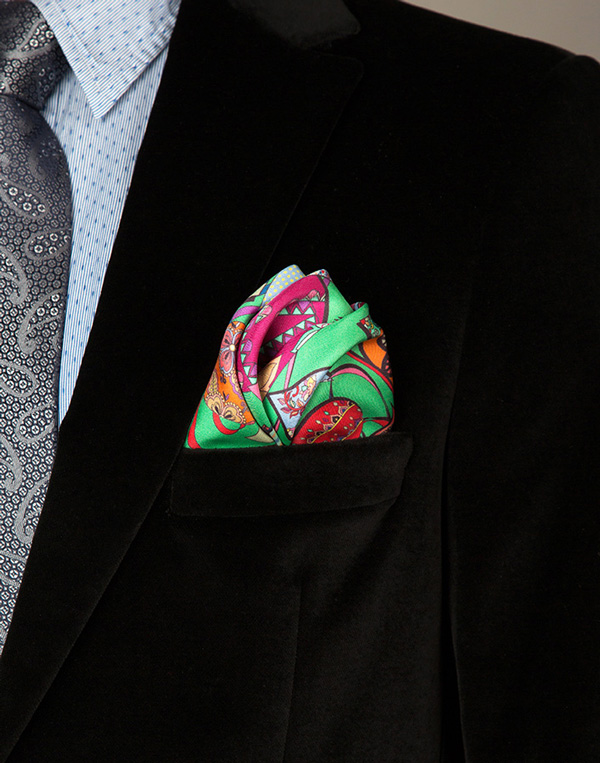 These stylish designer pocket squares have power to make or break your look. It is therefore important to consider a few things while buying designer pocket squares. You first pick a square that compliments your shirt and tie. Most commonly people pick a classic like white as it is something that goes with almost every outfit. It's simple, classic yet trendy. The market is full of various shapes and sizes. You can even shop online to get a good deal. Designer Pocket squares also come in different fabrics and colors. You can choose them depending on the overall look and feel of your outfit.
The Folds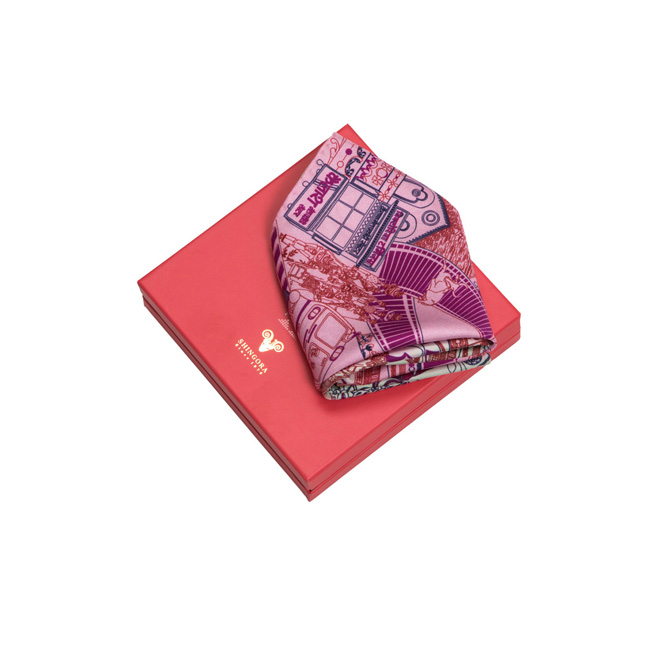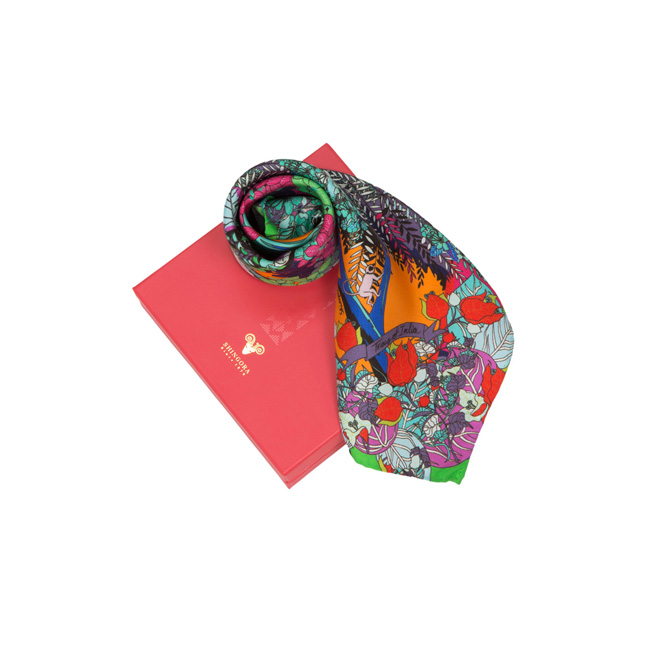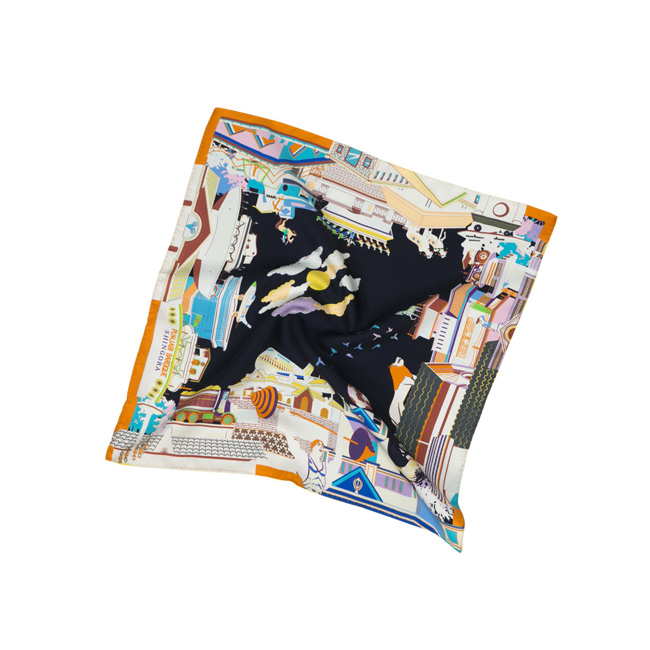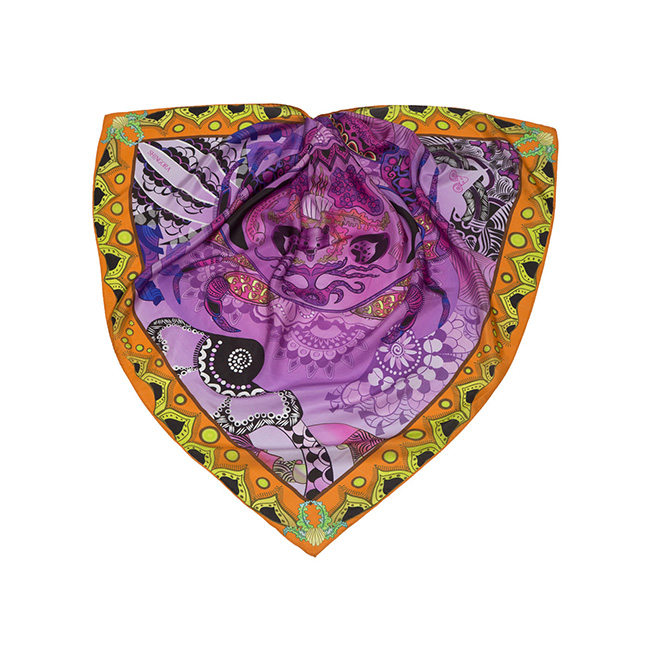 People have become more experimental with time and are ready to try different types of folds besides the most common one – the straight fold. However, – the two peak fold, the one corner fold, the puff fold, the reverse puff, the various peaks fold, the angled peaks and the rose fold are some other popular folds doing rounds among men. In addition, more thoughtful and experimenting men are also trying pocket squares by wearing two of them in different textures and colours to make a unique statement.
What's to be noted here is whichever pocket square and fold you are choosing to wear, wear it with confidence and make it your own by camouflaging it with your personal style.