Customized Scarves, Gift in style this Valentine Day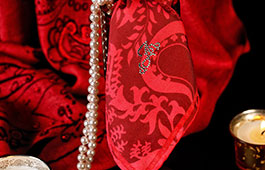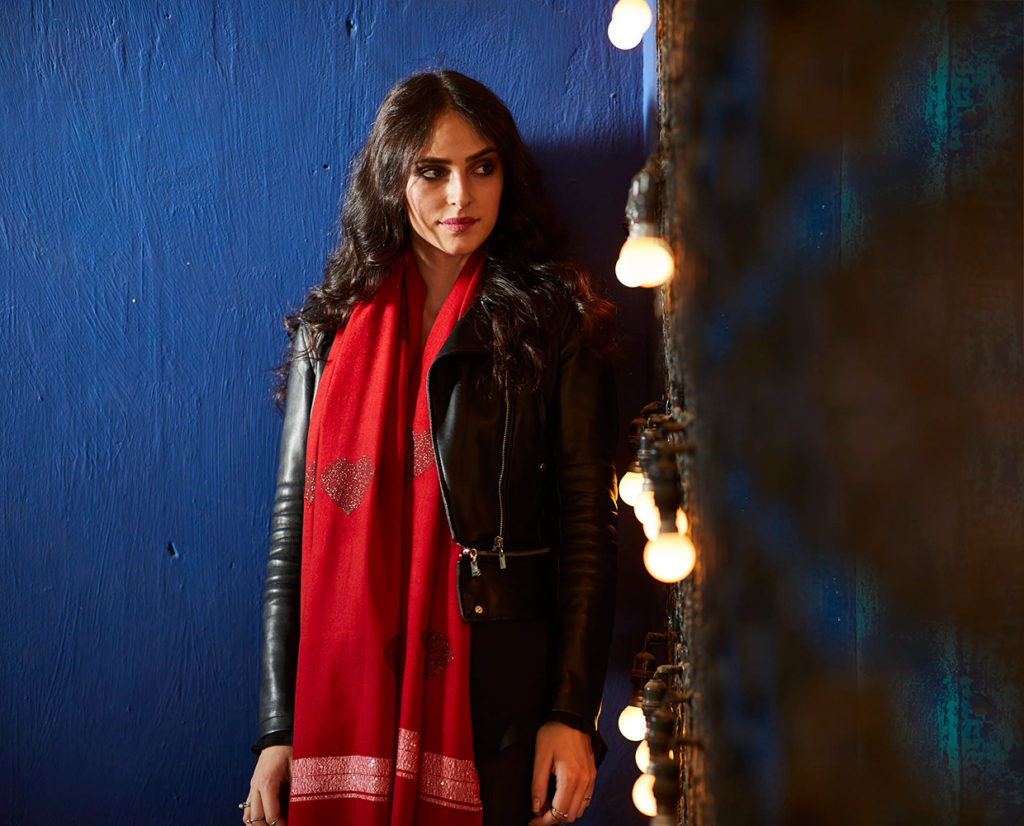 Celebrated each year on February 14th, Valentine's Day is a day for lovers to exchange gifts and love messages to each other. Named after one of the many Christian martyrs named Valentine, this day is celebrated all over the world and everyone has their own interpretations and reasons. But more importantly, it is celebrated to express the love and affections that we have for the special people in our lives. The idea is to express your emotions and make your loved ones feel those emotions. Choosing a perfect gift for your valentine speaks volume and shows how well you know them. Customized scarves are one astounding option for Valentine's Day gifts.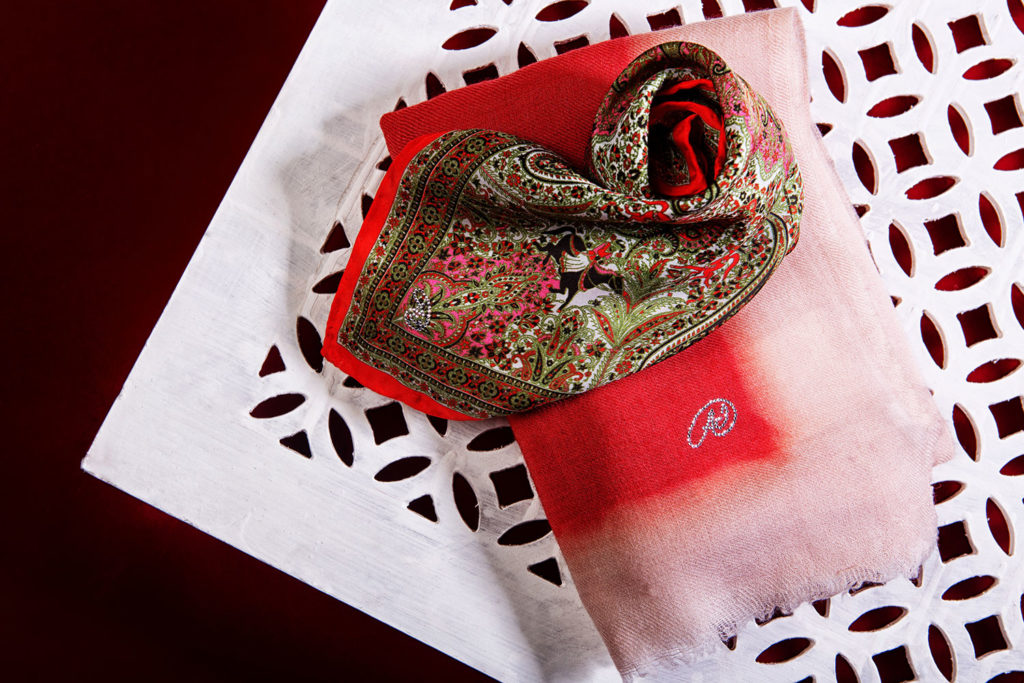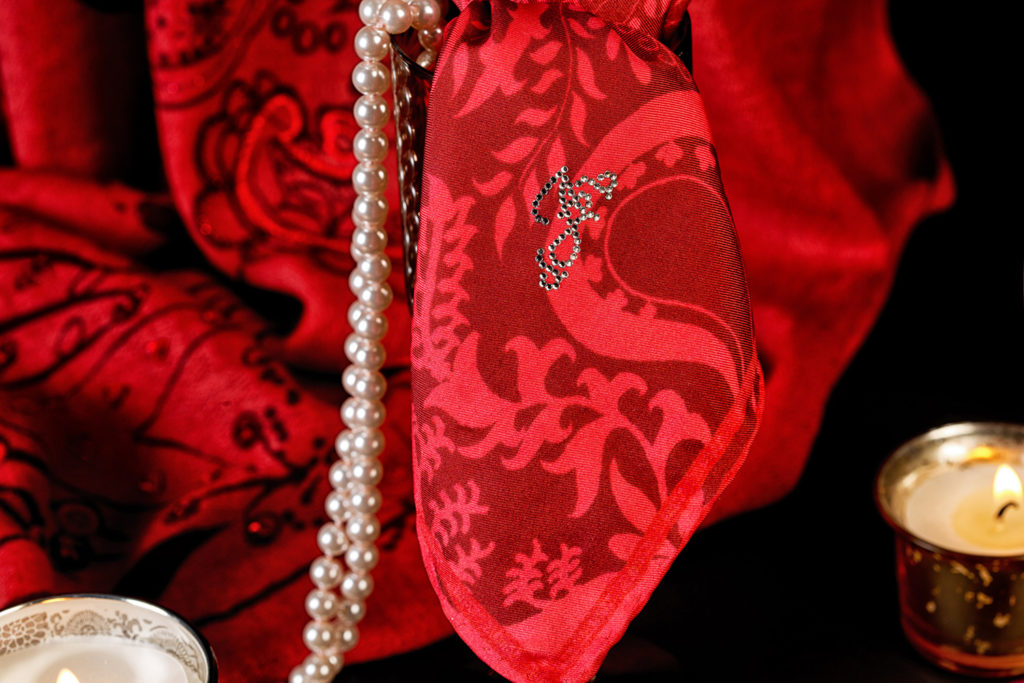 Customized scarves prove to be a great gifting option as at Shingora you can get initials inscribed into the scarves. Adding a little sparkle with Swarovski crystals or embroidery to signify a loved one's name or initials makes them feel extra special. Further, they are manufactured from premium fiber materials like cotton, silk, wool etc. They look extremely beautiful and luxurious as well. For example, you can write her name, a special quote or anything that you feel in your heart for your valentine. You can choose from different designs and buy designer scarf for women online on https://www.shingora.net/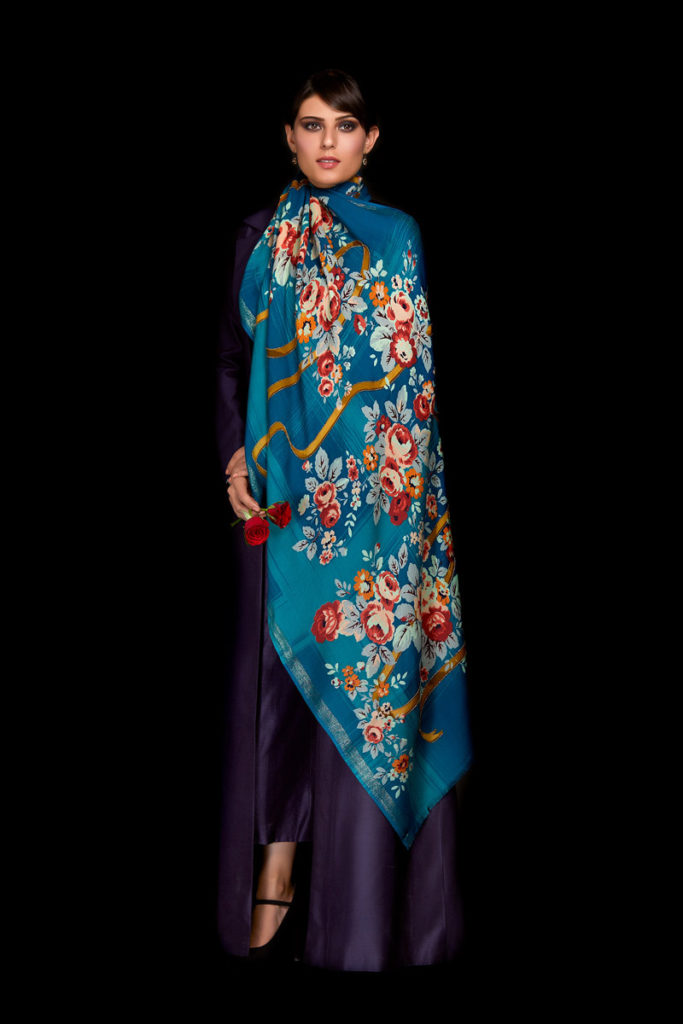 Gift with a Bunch of Flowers
Flowers are a global expression of love and peace, and have a fragrant and a colourful feel to them. A bouquet of flowers is anytime the perfect Valentine gift for your beloved. A bouquet accompanied with a customized designer scarf which has all your feelings a jotted down, makes for a good pair for a Valentine's Day gift for her. In addition, you can also club it with delicious chocolates and cakes. They are definitely one of the best Valentine gifts for your beloved.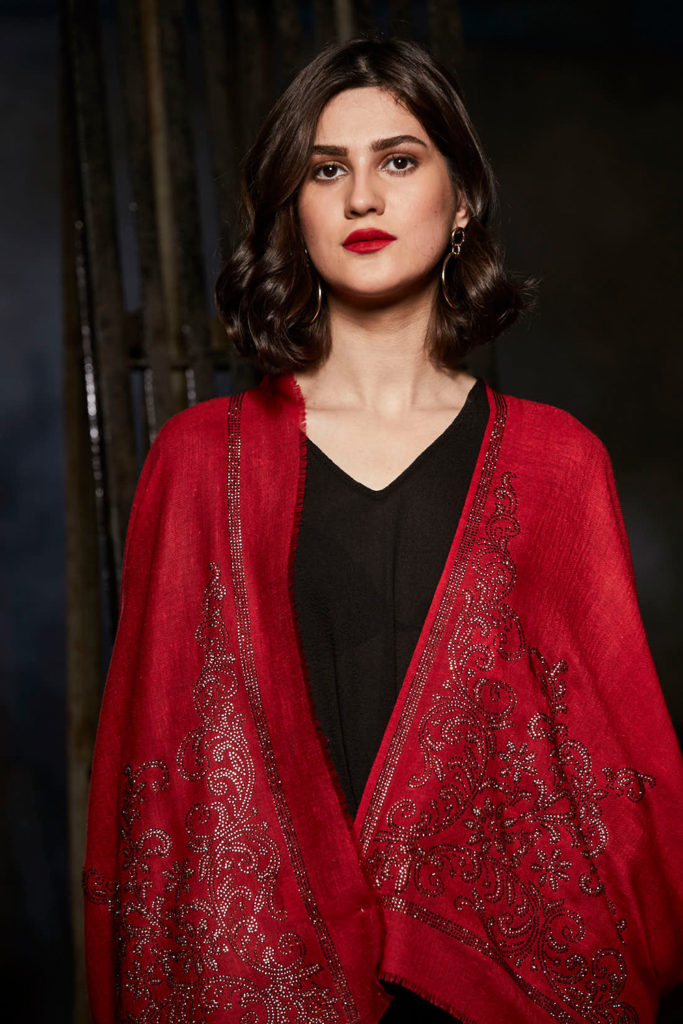 Valentine's Day is a day to express your love to your sweetheart by sending a gift and love note. Sending her a customized scarf will not only feel her special but also provides comfort in this winter season.