Celebrate with festive trends from our Occasion Wear Edit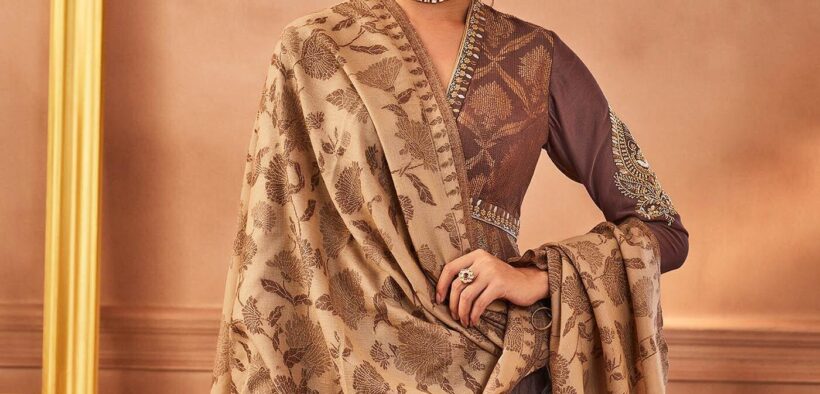 It's that time of the year when you can indulge yourself in some much needed retail therapy. Life requires celebration from time to time, especially after an uncanny year like this one. The Indian festive season brings along the spirit of celebrations for the grandiose cultural diversity that is deeply imprinted in the roots of our country. An Indian festival is a cherished excuse to get together with family, enjoy lavish feasts and dress up in traditional wear. The colors, accessories, and other ethnic choices are well considered when selecting a festive outfit. This season, fashion houses seem to focus on new design innovations while keeping the essence of tradition alive.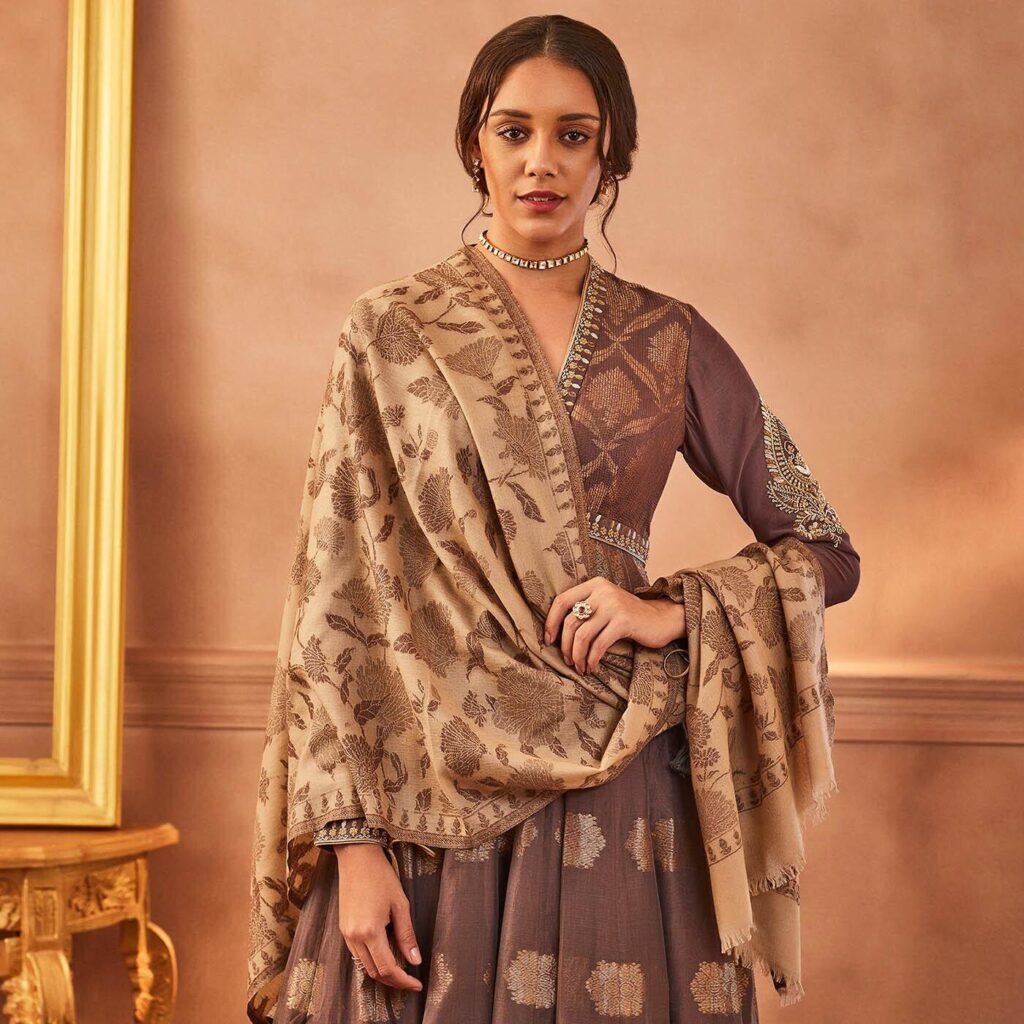 It is delightful to see the contemporary fashion trends in India not only asserting a distinctive niche for traditional wear but also steering towards the revival of ancient crafts and techniques that are valued constituents of the country's rich heritage in textiles. Think meticulously detailed craft work and otherworldly glamour. Modern day fashion investments include accessories that are versatile and can be carried daily while having the ability to enhance both western and traditional outfits, giving repeat wear value for money.
Rich tones, detailed embroidery and beautiful prints – our Occasion Wear Edit has it all covered for the festive season. Channel the ethereal with fashion pieces encasing precise detail to be adorned and treasured for generations to come. Crafted with ethnic elements, the accessories have been considered and created thoughtfully, blending the wearable ergonomics with ethereal beauty. The collection comprises the timeless artistry with modern day craftsmanship techniques to create stunning silhouettes that compliment ethnic attires.
Your traditional wear can never fully be complete without the elegant art of draping. Experience an epitome of elegance with majestic woven craft work on premium fabrics with Shingora. Accentuate your outfits with our latest range of Occasion Wear handcrafted with luxury for all your upcoming festivities.