A Bond like No Other – Celebrate Rakhi the Shingora Way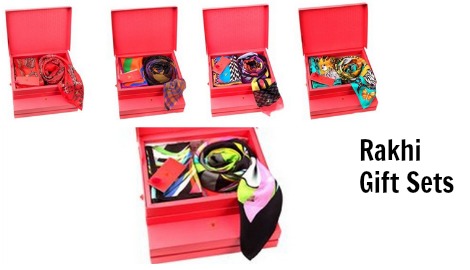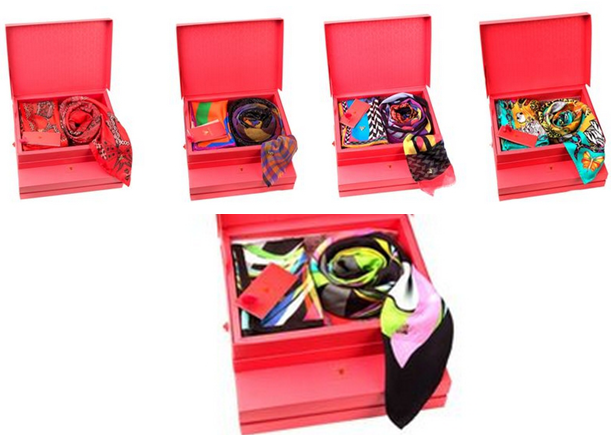 If ever there is a bond that is eternal and that tides over all differences and still goes strong, it is the love between a brother and a sister. It comes as no surprise then that Rakshabandhan is celebrated with so much fervour every year. It is a festival that all brothers and sisters look forward to as a celebration of their bond. A solemn resolve to protect their sisters in any situation, brothers renew their vow every year on this day. Everyone dresses up in all their finery and preps up with fancy Rakhis and gifts.
Shingora has launched a trendy set of gifting options that is just perfect for brothers and sisters as gifts on this celebratory occasion. Sets of silk and wool pocket squares and square scarfs in striking boxes that add to the festive spirit are up for grabs. Choose whatever catches your fancy and be ready with a gift that will be very appreciated. From colours that are as vibrant as warm as the bond shared by brothers and sisters to designs that aptly fuse tradition and modernity, each scarf is a representation of happiness and cheer. Whether you choose geometric patterns, animal patterns or abstracts, your sibling is bound to appreciate it. With the ease of ordering stoles online, shopping for gifts has become a joy.
For girls, celebrations start with picking up the right rakhi, decorating a traditional thali with kumkum, rice and some sweets. The best part of the festival is the exchange of gifts that each one looks forward to with much anticipation. Make it a delightful exercise with stoles online shopping from Shingora. There is nothing that accentuates the look of a man like a stunning pocket square with a blazer. The gift that lifts the style quotient and mood of every brother, every sister's search for a rakhi gift ends at Shingora.
For the boys, gifting something to their sisters on rakhi is a big deal. Every sister awaits her gift with eagerness and getting something trendy is a dream come true. A thoughtfully chosen scarf from the rakhi collection by Shingora is a gift that will bring her pleasure for a long, long time. Choose a vivacious scarf for her that is luxurious and won't fail to bring a smile to her face every time she wears it.
Knot a Shingora scarf this Rakshabandhan and step out in style!