5 Rainy Day Must Try Looks with Shingora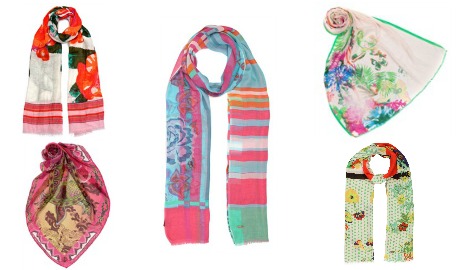 Monsoon is a much awaited season that gives respite not just from the heat but also eggs you on to try on fashion without worrying about the weather outside. It calls for an indulgent approach to dressing up and enjoy the rain gods smiling down on us. Here are five ways you can dress up and relish the spirit of monsoons –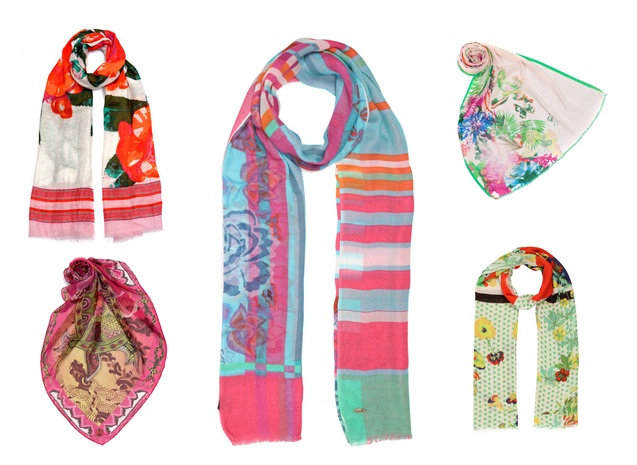 1) Pretty up in a floral stole – A chic floral stole paired with a short flirty skirt is a great choice for the rainy season. Pick a cotton or viscose stole from the wide range at shingora.net, and enjoy the freshness it brings to your looks. Go with pastels for the day time and choose deeper tones for the evening. Have fun pairing a bold print outfit with fine flowers and vice versa. Tie it in a loose knot and you are good to go.
2) Show your wild side with a jungle theme print – Perfect for a hiking trip with khakis or with a pair of shorts, this stole will make you look smart while being utilitarian. Wrap around your neck or cover your face to keep out the sun, it is a must have accessory that makes for a killer look. Among the many patterns and styles available at Shingora, choose olives, pinks or blues in prints inspired from the wilderness to express your wild side beautifully.
3) Get gorgeous in stripes – When in doubt, choose this evergreen pattern with a contemporary twist. Pair it with your jeans or with a dress to perk up in a style that never gets old. Neons or pastels combined in stripes and florals or stripes and other design elements, lift the look from ordinary to really refreshing. Try an offbeat style of tying to add further interest, such as around a hat or around your waist.
4) Dress up in dots – Growing up just happens but when you retain your sense of fun, it can be a pleasure. Dots and Disney prints are things you just can't outgrow. Pair these with your palazzos and tees for a casual but arresting effect. Wear it in a long double loop around your neck or choose a square scarf that knots around your neck.
5) Mesmerise in a water color effect – Any print looks sophisticated and elegant when it is presented in a water colour effect. When done by master crafters like Shingora, it is bound to be a show stopper. Pair your silk scarf with your going out clothes for a fancy evening soiree and be the centre of attraction. To work this look, team it with your designer dress and lightly drape the scarf around your arms or shoulders.