4 Steps to a Classier You, Quickly & Easily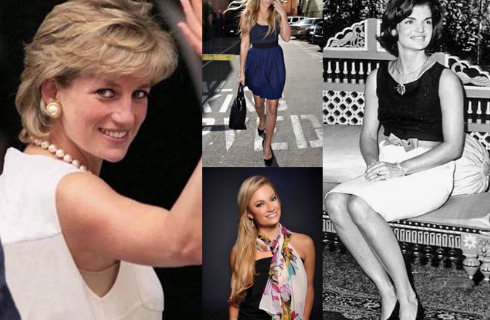 "A girl should be two things: classy and fabulous" Coco Chanel
Being fashionable is one thing and being classy, a whole different ball game. When you think classy, the names that come to your mind immediately are Princess Diana, Jackie Kennedy, Kate Middleton, Audrey Hepburn and other timeless style icons that we still emulate today. Nothing wrong with being either, but classy means you don't look back at your decade old pictures and cringe. Being classy is a lifestyle choice that goes with your demeanour and attitude, but getting the dressing up part right is not rocket science. Here is a four step guide to help you look your classiest without breaking the bank.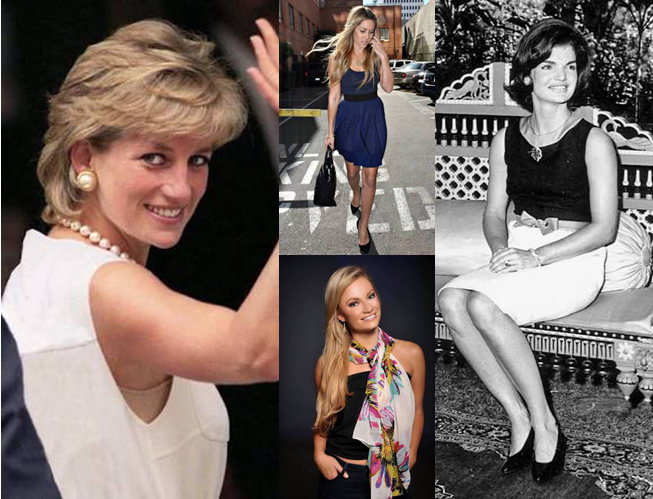 1. Prep the canvas well – Take care of your skin and hair, that is half the battle won. Get the best hairstylist you can afford to cut your hair as a good haircut can make you look your best. Stay toned as it is a sure fire sign that you spend time on yourself, giving you an instant classy edge.
2. Understand your body type – When you know the cuts that work for you, you can work on styling your looks around that. Study celebrities and icons who have a similar body type and whom you admire. Pick up styling tips from their pictures in magazines (maybe even keep cuttings for reference).
3. Elegance over Fashion – Go for evergreen cuts and colours for basic items in your wardrobe and bring in the fashion element through accessories. Have a personal style that you relate to and are comfortable in. It is easier to work around a basic outfit with add ons to enhance the look. An over-the-top outfit will scream for attention and that is last thing you want to do when pursuing a classy look. You don't have to spend a fortune buying the basics but indulge in the finest quality accessories. Scarfs in silk and wool (shop at shingora.net), fine jewellery and shoes and bags crafted with finesses may be little details but when it comes to class, it is these little accents that take you the farthest.
4. Command attention, not demand it – Being well dressed take you to the edge of the water but to ride the wave, your demeanour is everything. Think and act the part, only then you will truly feel like a timeless diva. If your outfit makes you who you are, your accessories add conviction to it and your poise leaves no questions unanswered.
Keep these simple tips handy and in no time you will have heads turning and women scrambling to copy your style.